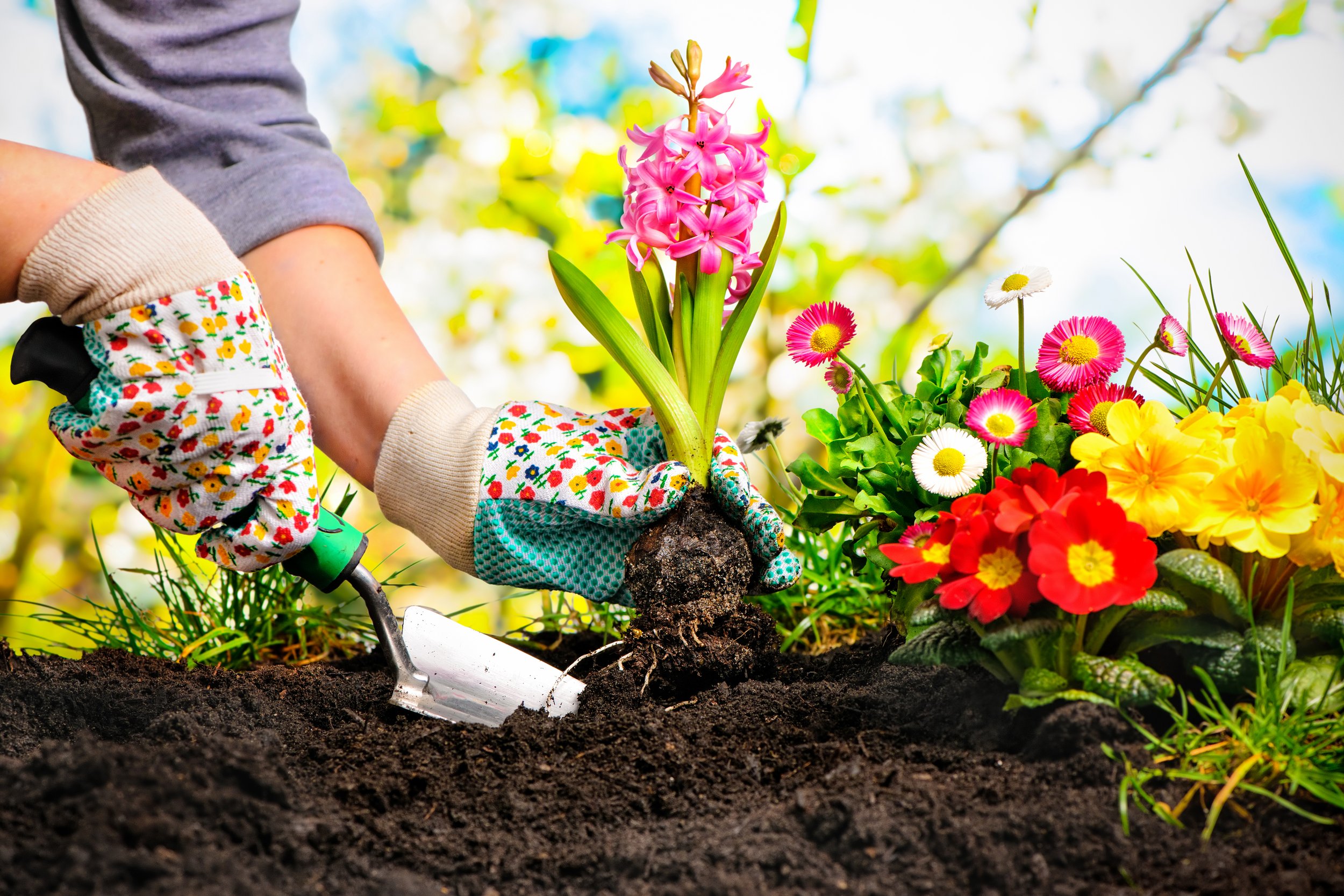 Everything for the garden, landscaped surroundings and a real green jungle. Kalia garden centre pampers you with a wide selection of houseplants, seeds and seedlings for your gardening exploits.
Grow your own green oasis
Do you dream of a yard with green grass and a rich vegetable garden where you can produce fresh home-grown vegetables, fruits and herbs? Maybe you don't have a lot of space, but do you still wish for a modern raised garden bed with a handy home crop and lots of lush houseplants for your home? At Kalia Slovenj Gradec garden centre you will find a wide selection of seeds and seedlings, as well as fruit and ornamental seedlings, plants in decorative pots and fresh cut flowers as well as decorations to spice up your home on special occasions. Even when you are just getting to know the magical world of plants, Kalia garden centre will give you excellent advice on real soil, organic and mineral fertilizers, on how to protect your garden and houseplants from pests, on what garden tools and accessories you need and, of course, the centre will offer top products that will make your work in the garden much easier.
In the offer you will find seeds of crops, such as various cereals, corn, fodder crops and seasona seed potatoes, a rich offer for farm work, quality food for pets and small animals, forage for animals, motor tools for gardening and a carefully selected set of domestic goodies. Get to know the pleasure of gardening at Supernova Mercator Slovenj Gradec shopping centre.
An offer with Semenarna Ljubljana signature
Kalia garden centres make the branched sales chain of Semenarna Ljubljana. Their specialized offer includes a wide selection of products for garden, home, agriculture and pet care. Kalia is the right address for you when you are looking for ideas for setting up your own garden, beautiful ornamental plants or seeds and seedlings from which a lot of good will grow. Kalia garden centres employees will welcome you with extensive knowledge, professional advice and a comprehensive offer that satisfies even the most demanding tastes. Kalia also creates a better living environment for all by taking a responsible attitude towards the environment and by following global trends.
In the wide offer you will find ornamental plants and seedlings, garden and home equipment, everything for plant care, vegetable seeds, flowers, ornamental grasses and bulbs, food and equipment for small animals, crop seeds (for professional growers and farmers) and also seasonal seed potatoes. Kalia has something for everyone, from affordable offers to recognized brands in the higher price range. You can treat yourself to a real green experience in as many as 31 Kalia garden centres throughout Slovenia.