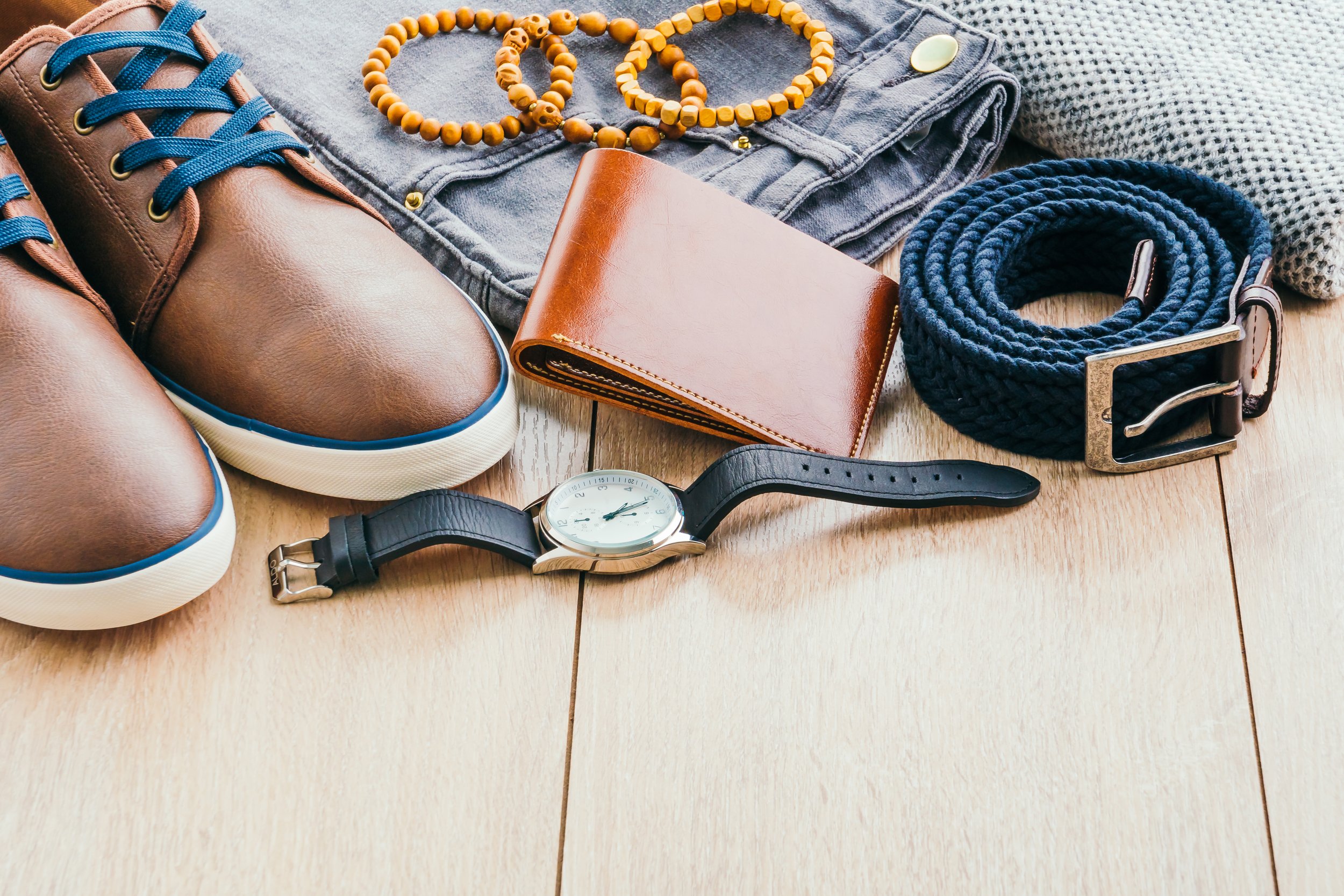 Accessories and Jewelry
Style is hidden in the details. Choose top quality fashion accessories from renowned brands and shine in the beautiful style of perfection.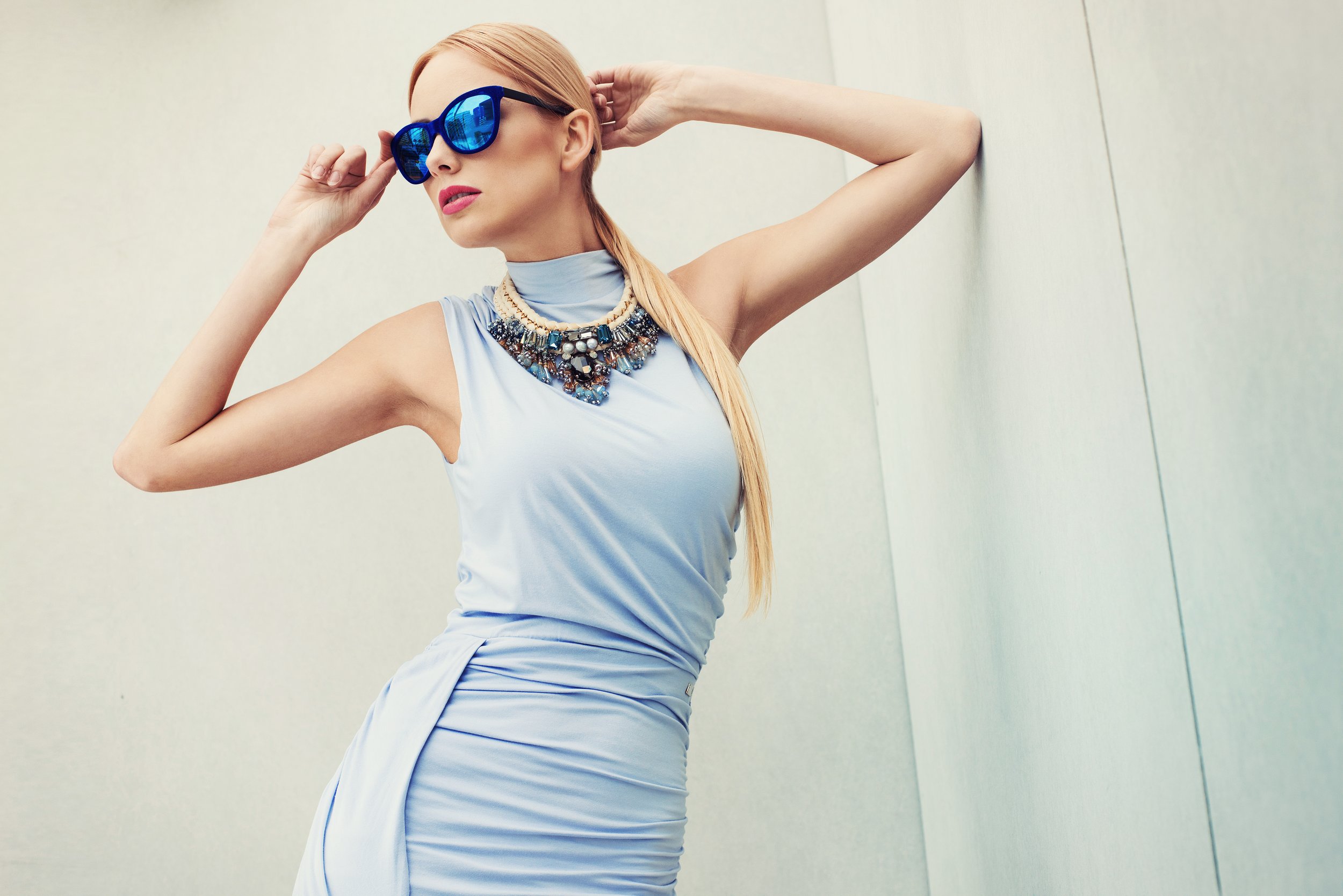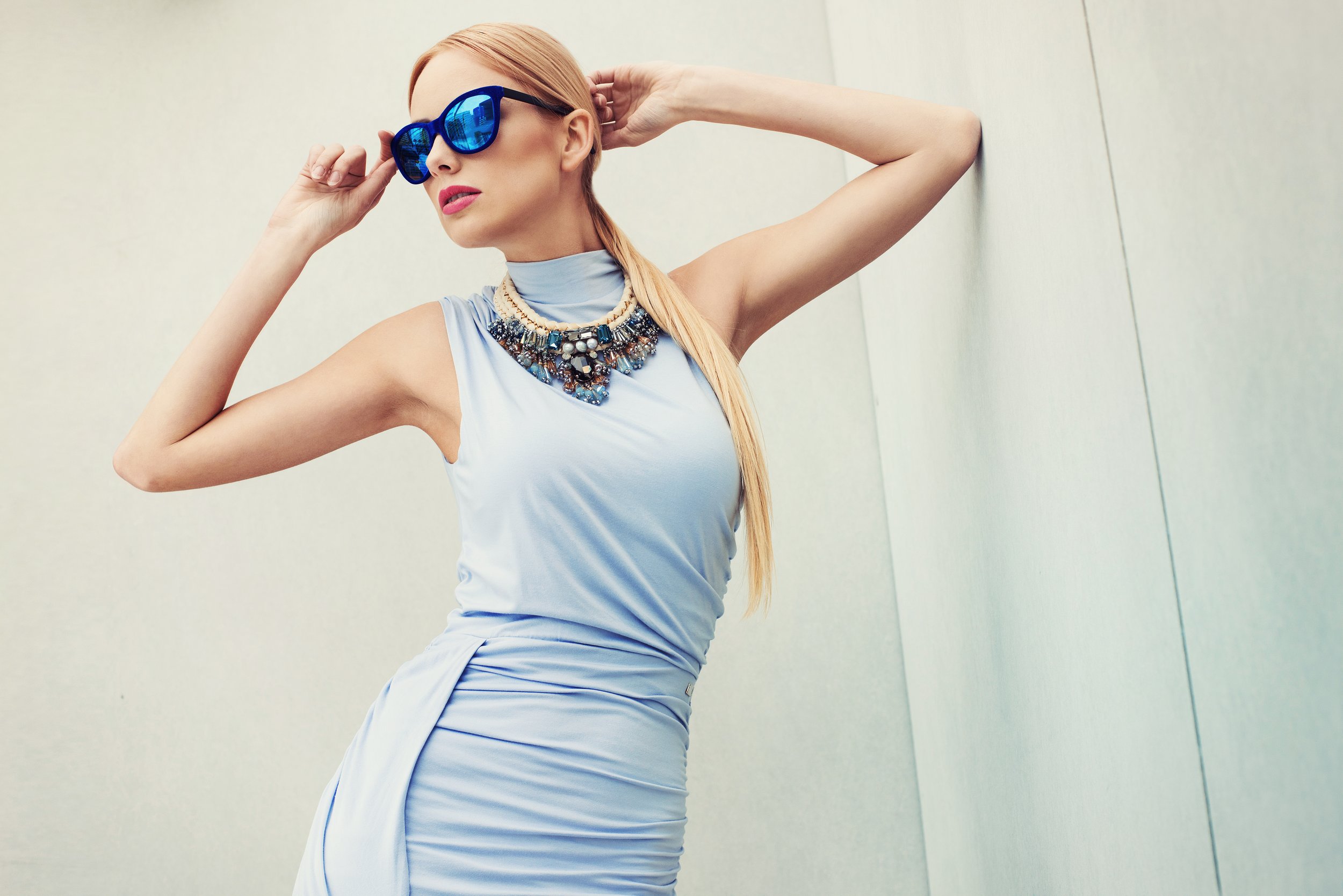 The charm of the perfect jewelry
Carefully selected jewelry brightens up even the most boring outfit and makes simple fashion combinations rise into a top style. Choose the quality of original fashion jewelry and let yourself be taken into a new world of seduction. Glittering earrings, a gold chain or a thin bracelet already bring indescribable elegance and irresistible energy to your style. Find new jewelry collections in Supernova Mercator Slovenj Gradec offer and treat yourself to the perfect gift.
Zlatarna Celje offers glittering collections of gold and silver jewelry in combination with diamonds and gems. From earrings, necklaces and bracelets for every day to engagement and wedding rings and exclusive collections for special occasions, you will never be wrong with real jewelry.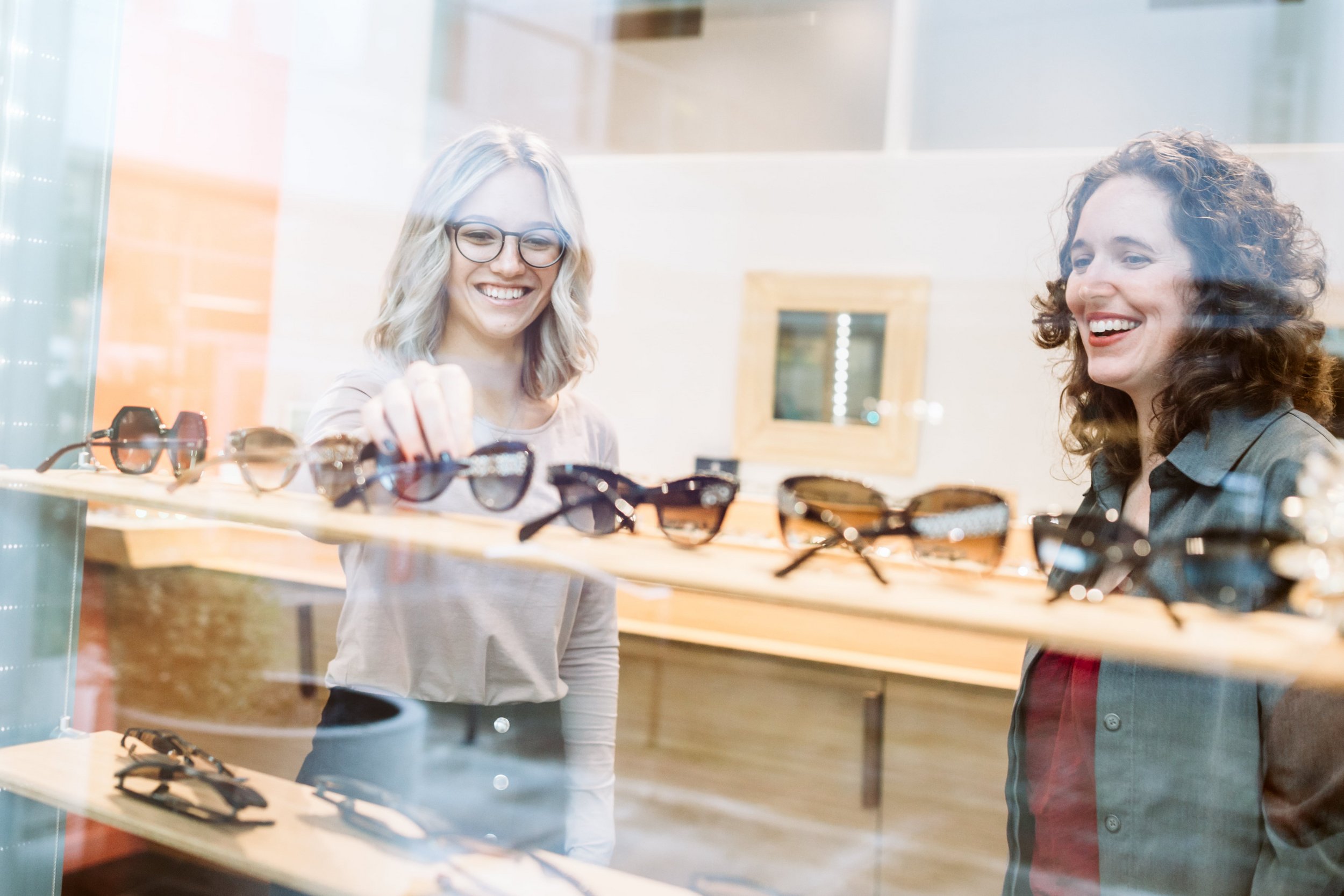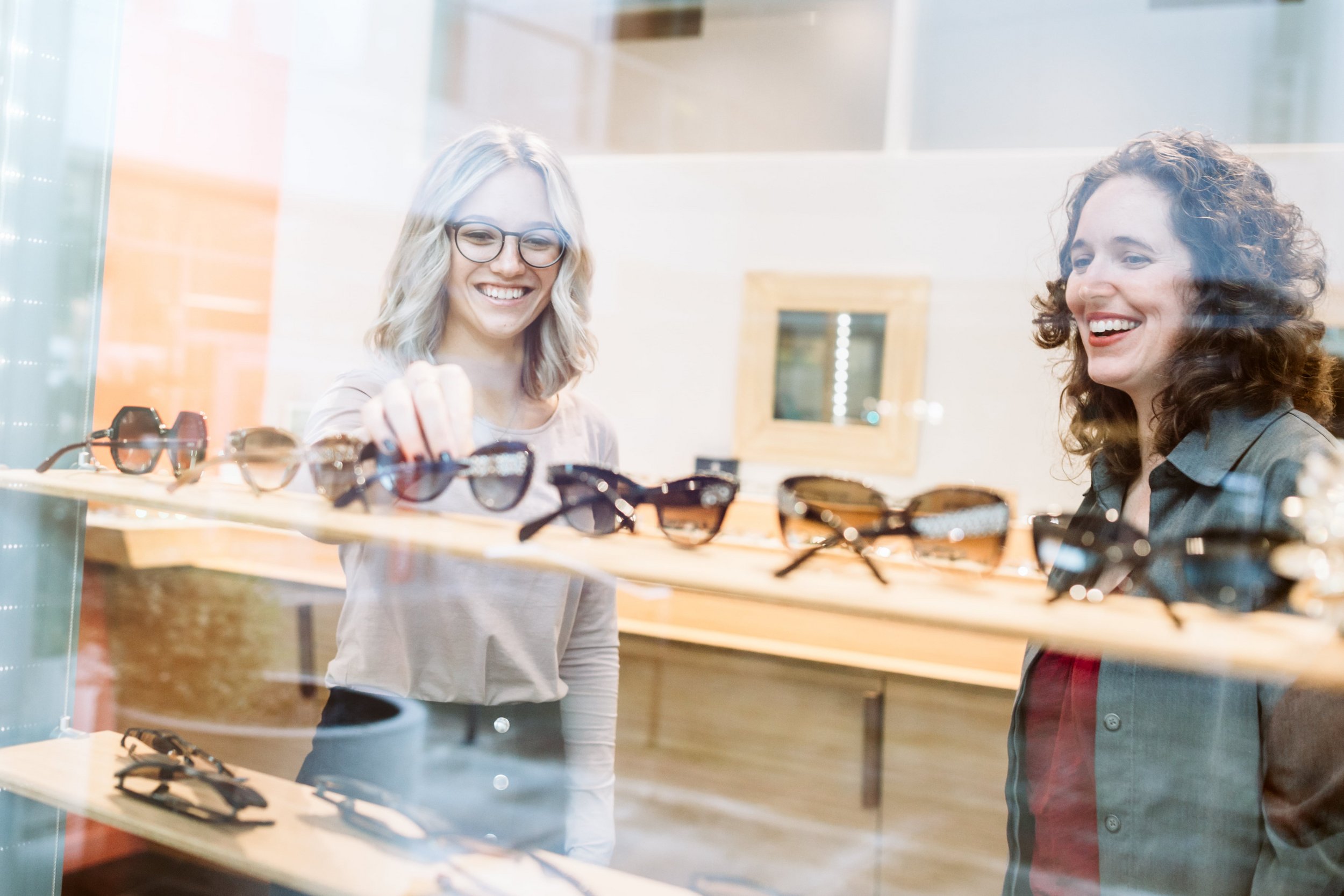 The world is more beautiful with new eyeglasses
At Supernova Mercator Slovenj Gradec, you will find only carefully selected quality of renowned brands even when the protection and health of your eyes are concerned. Order prescription glasses or new contact lenses with your dioptres and choose quality sunglasses with superior UV protection for the sunniest days. Protect your eyes and at the same time treat yourself to a fashionable look at all times.
Do you like big dark glasses that give a touch of mystery or do you swear by the more sporty look of aviator glasses? Are you looking for glasses for your narrow face or perhaps a specific lens colour? The wide range of fashion frames and glasses for children and adults certainly hides the right glasses for you. Choose a bold look from the latest trends or a timeless classic for a more relaxed style. In the Optika Clarus offer you will find glasses according to your taste.