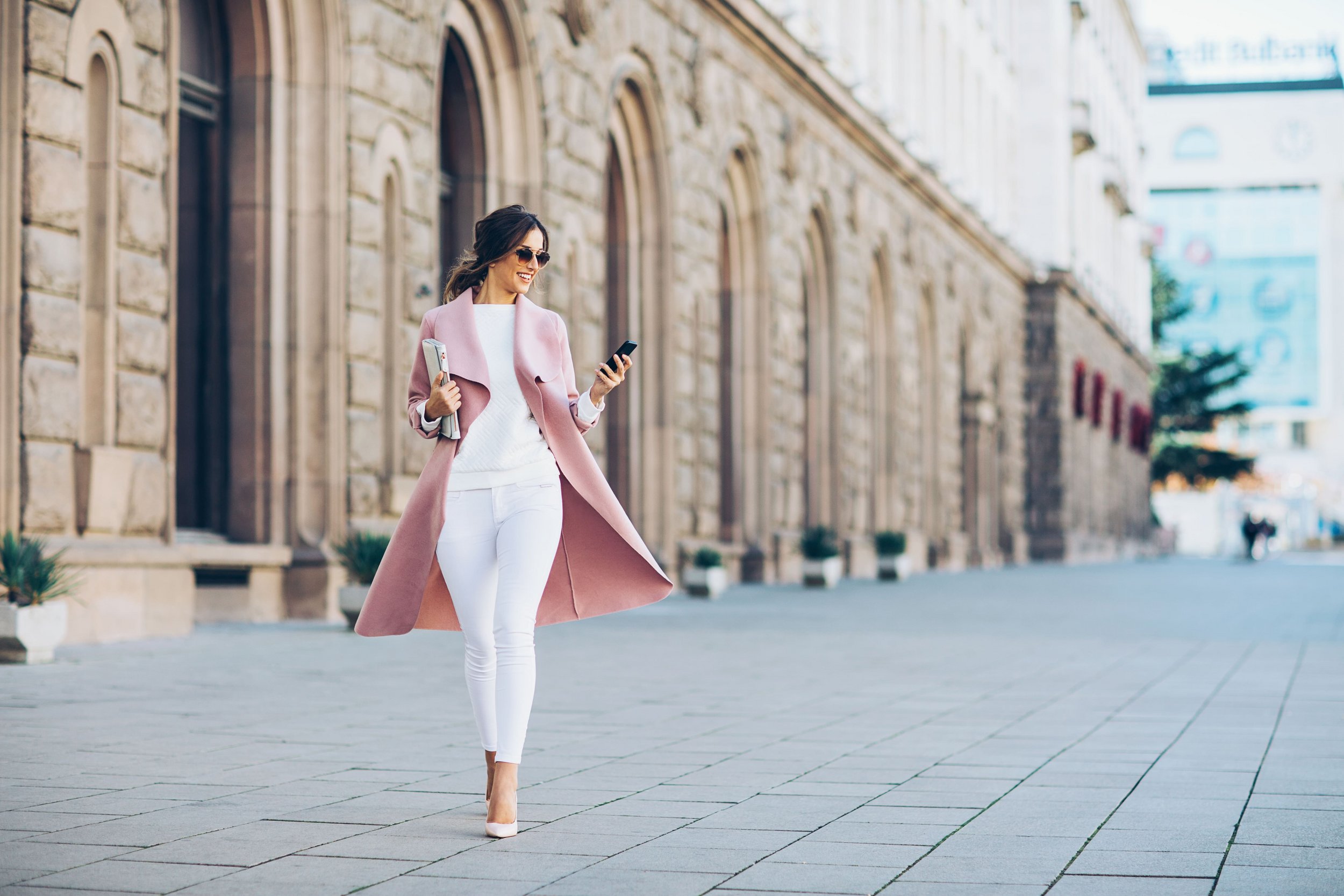 Fashion
Complement your wardrobe with seasonal, current fashion pieces. At Supernova Mercator Slovenj Gradec, find clothing and fashion accessories according to your taste.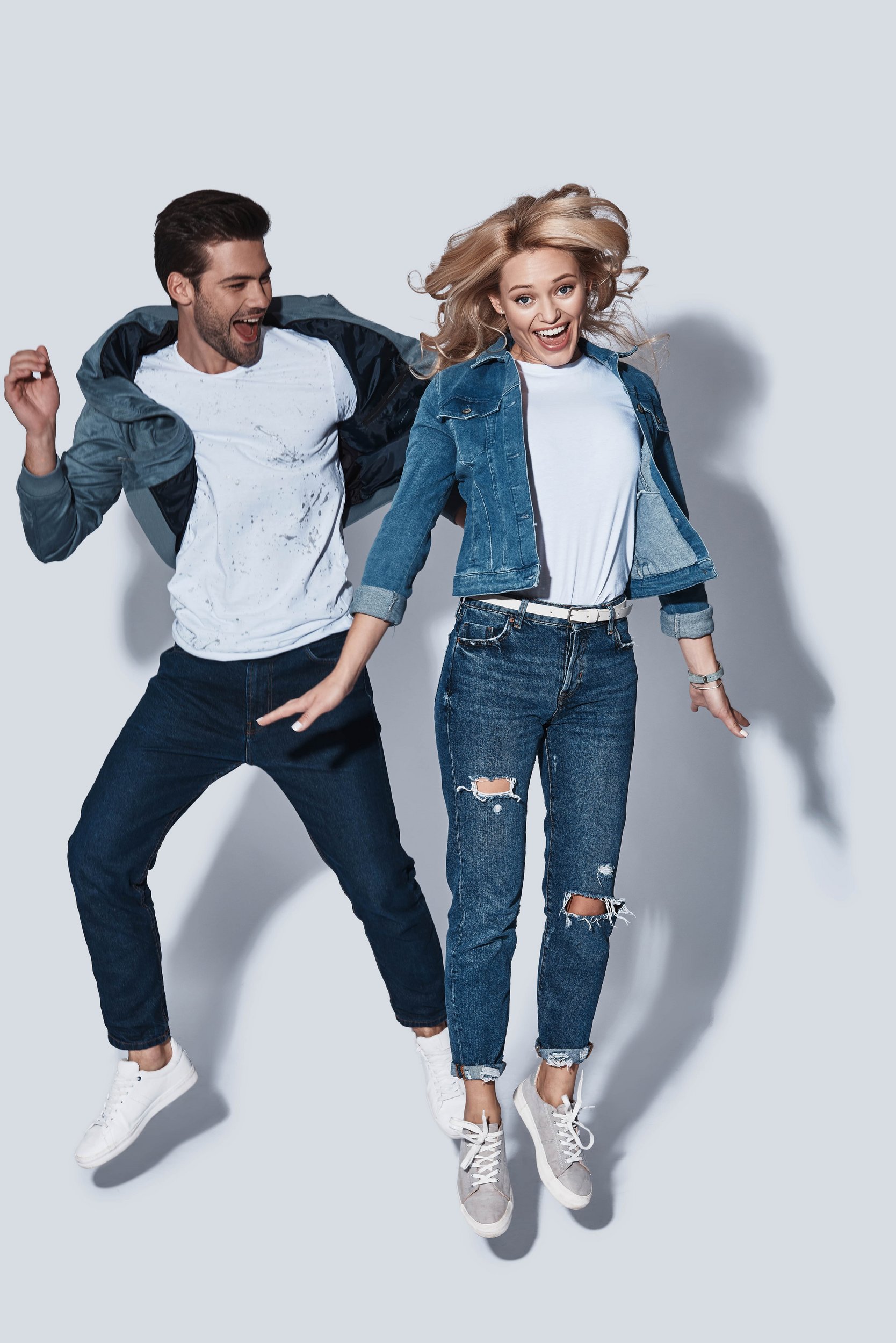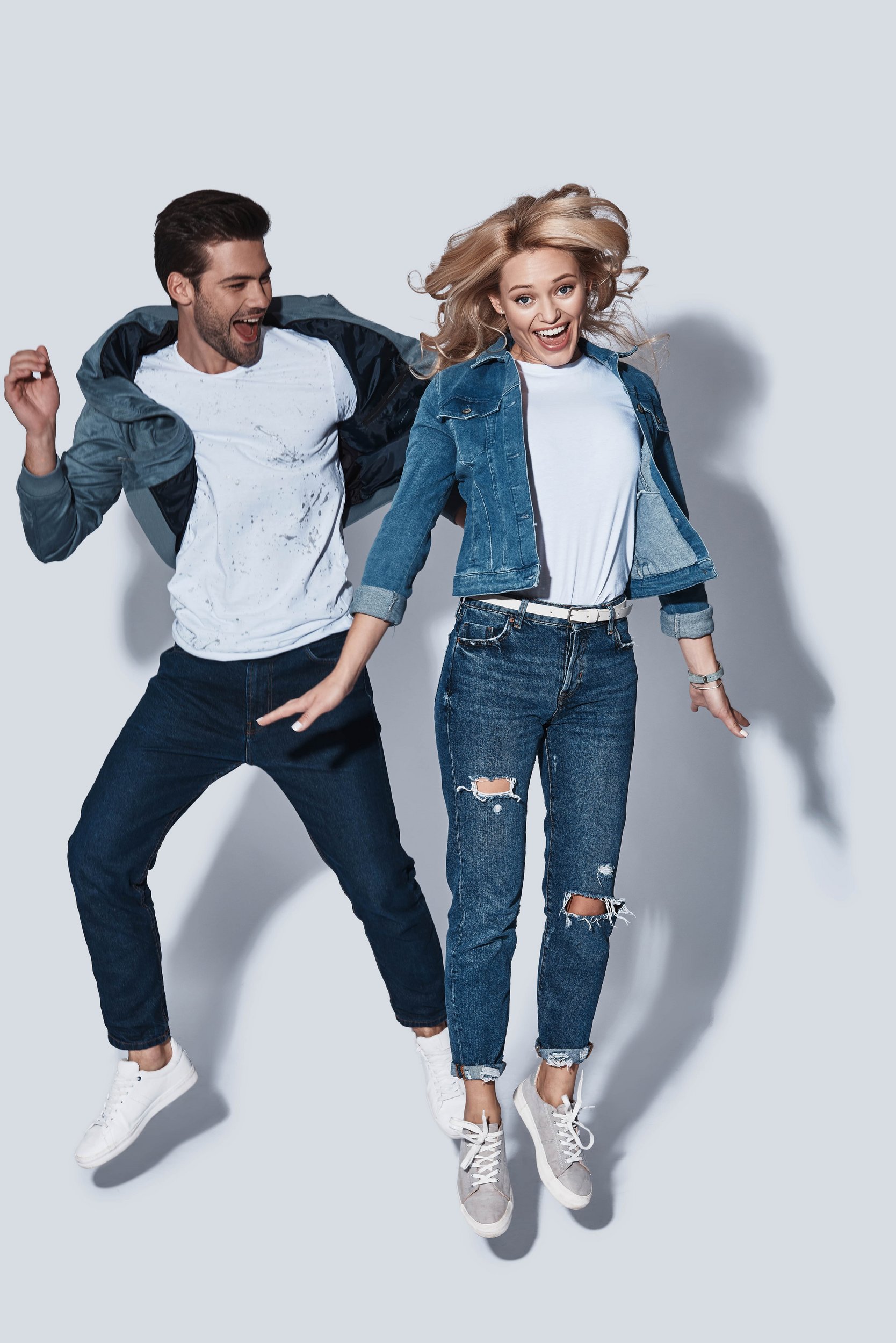 Discover the charme of the new collections
Every season brings its own inspiration and fashion combinations that make all generations shine! Supernova Mercator Slovenj Gradec fashion offer includes an excellent choice of women's, men's and children's collections that reflect each season's charm and new trends. Shine in the lightness of Summer fabrics as well as Spring vivid colours and patterns and wrap yourself up in warm and soft knits that embrace you with pleasant comfort in the cold months. Dresses, blouses, T-shirts, shorts and swimsuits as well as sweaters, coats and jackets will elevate your fashion game to a whole new level.
At Modiana, a wide range of renowned brands awaits to make you look exceptional on every occasion. The quality materials, elegant models and fashion look of the selected collections will create your perfect style. Visit us during the seasonal sales and indulge in the pleasure of shopping at the best price.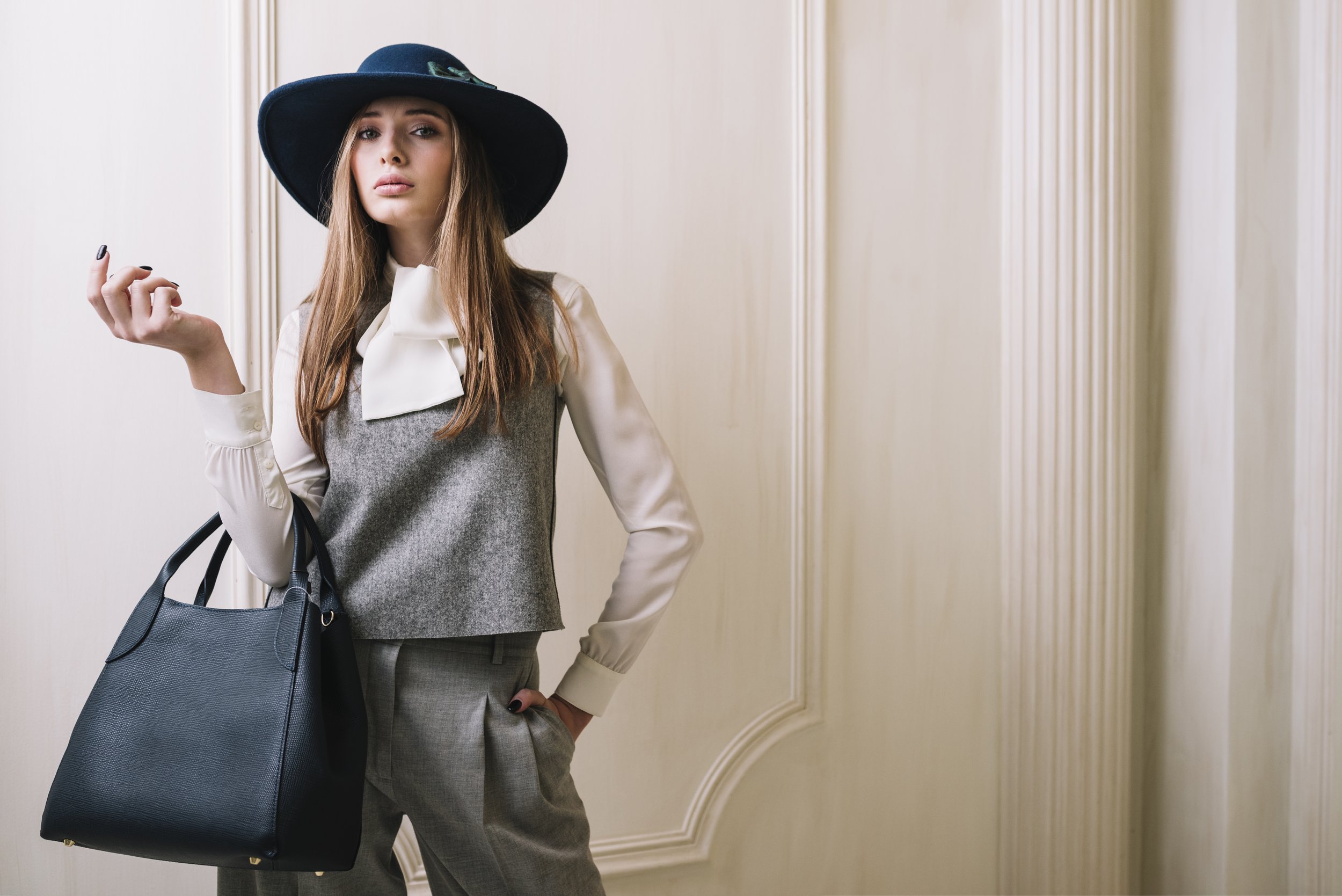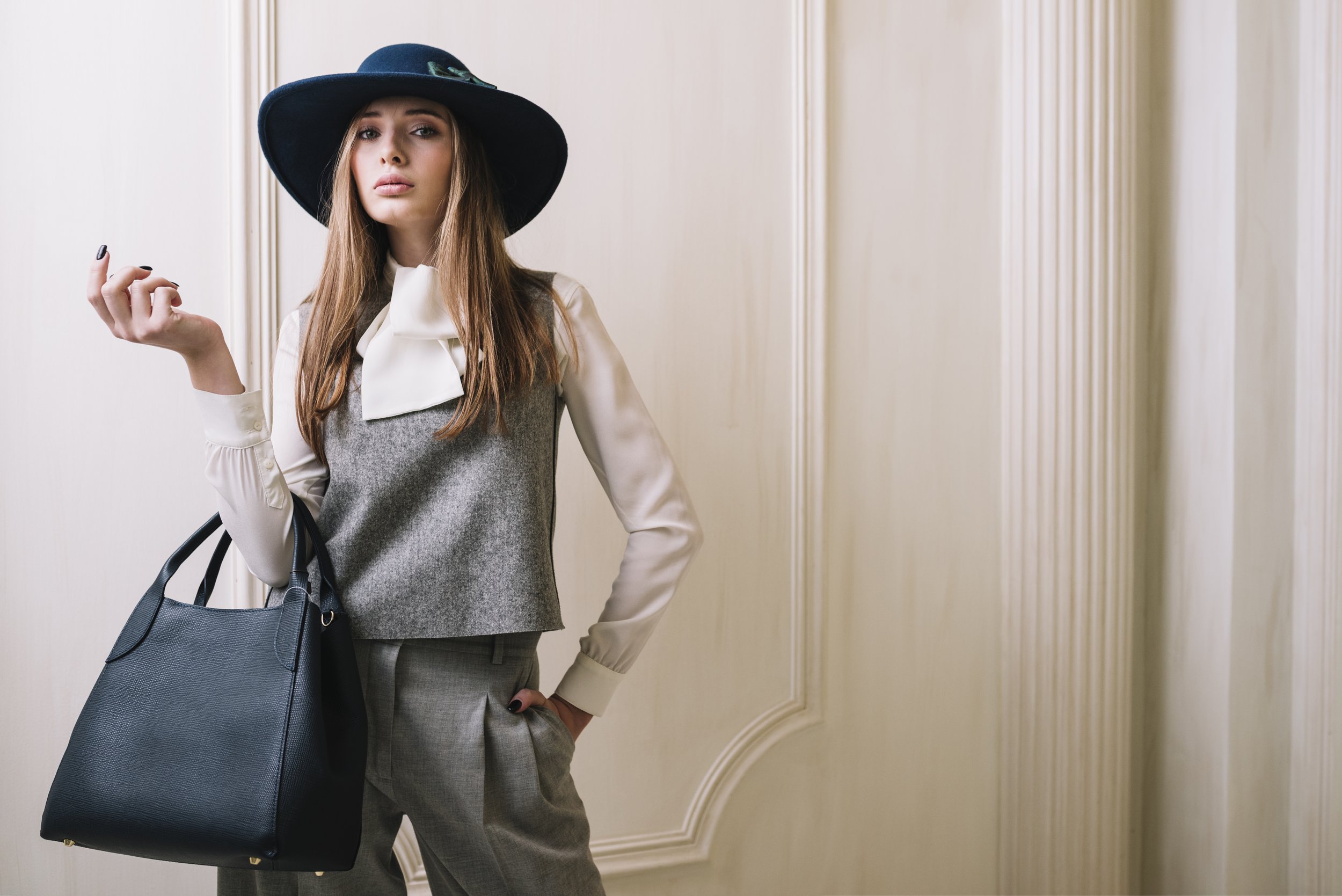 Fashion according to my taste
The fashion store sales teams have an exceptional sense of fashion and new trends. They will be happy to help you when you are in a dilemma or cannot find that fashionable piece in the offer that would perfect your style. Ask for advice, an idea, or simply abandon yourself to their hands for a fashion makeover. Modiana clothes can also be shortened, hemmed and adjusted to your figure in order to perfectly fit you. Ask at the store for free tailoring services. Fashion can be fun and exciting, customize it to your taste.