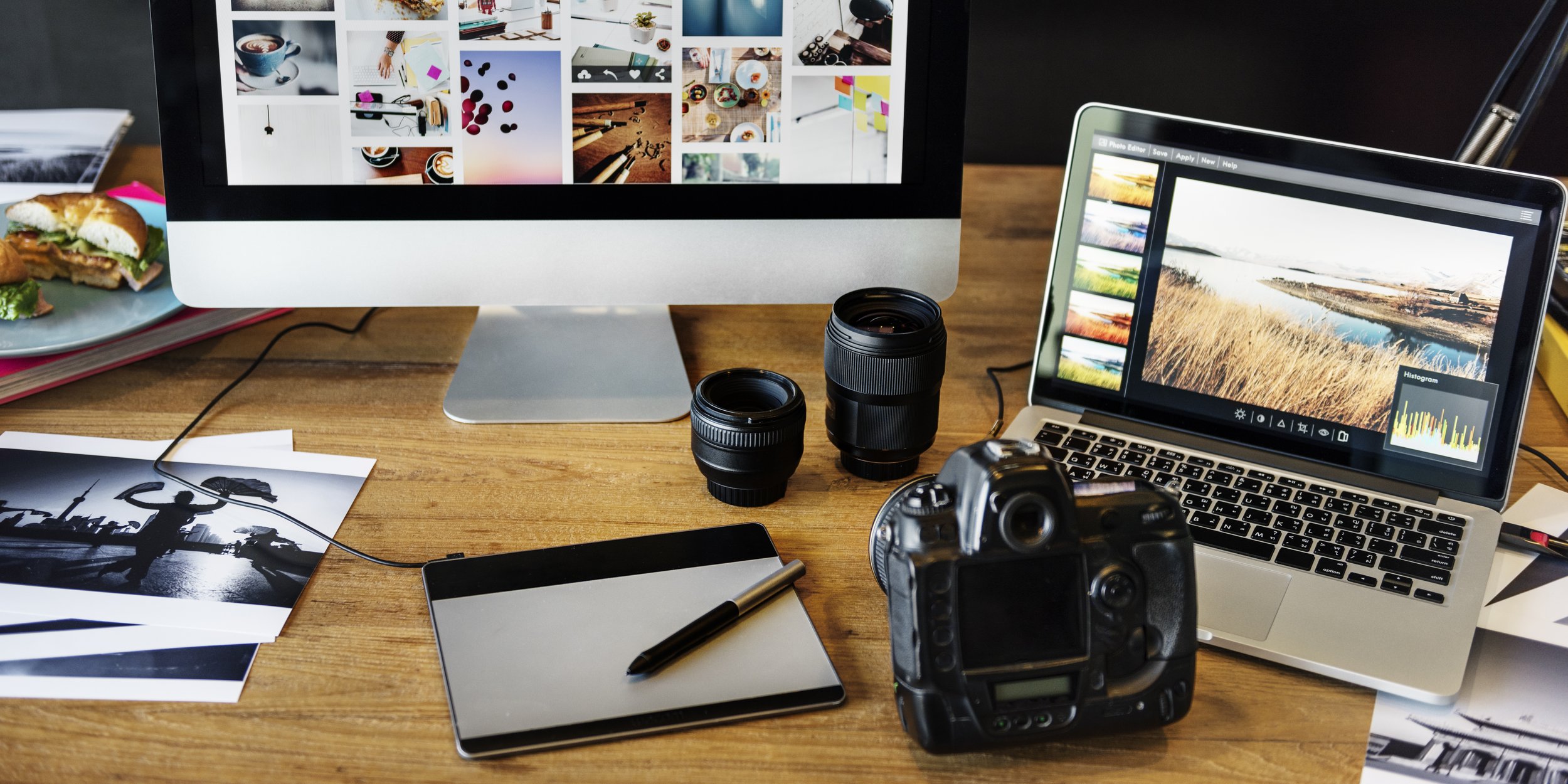 Electronics
Subscribe and enjoy tailor-made telecommunications services. Arrange everything for the Internet, television and telephony at Supernova Mercator Slovenj Gradec.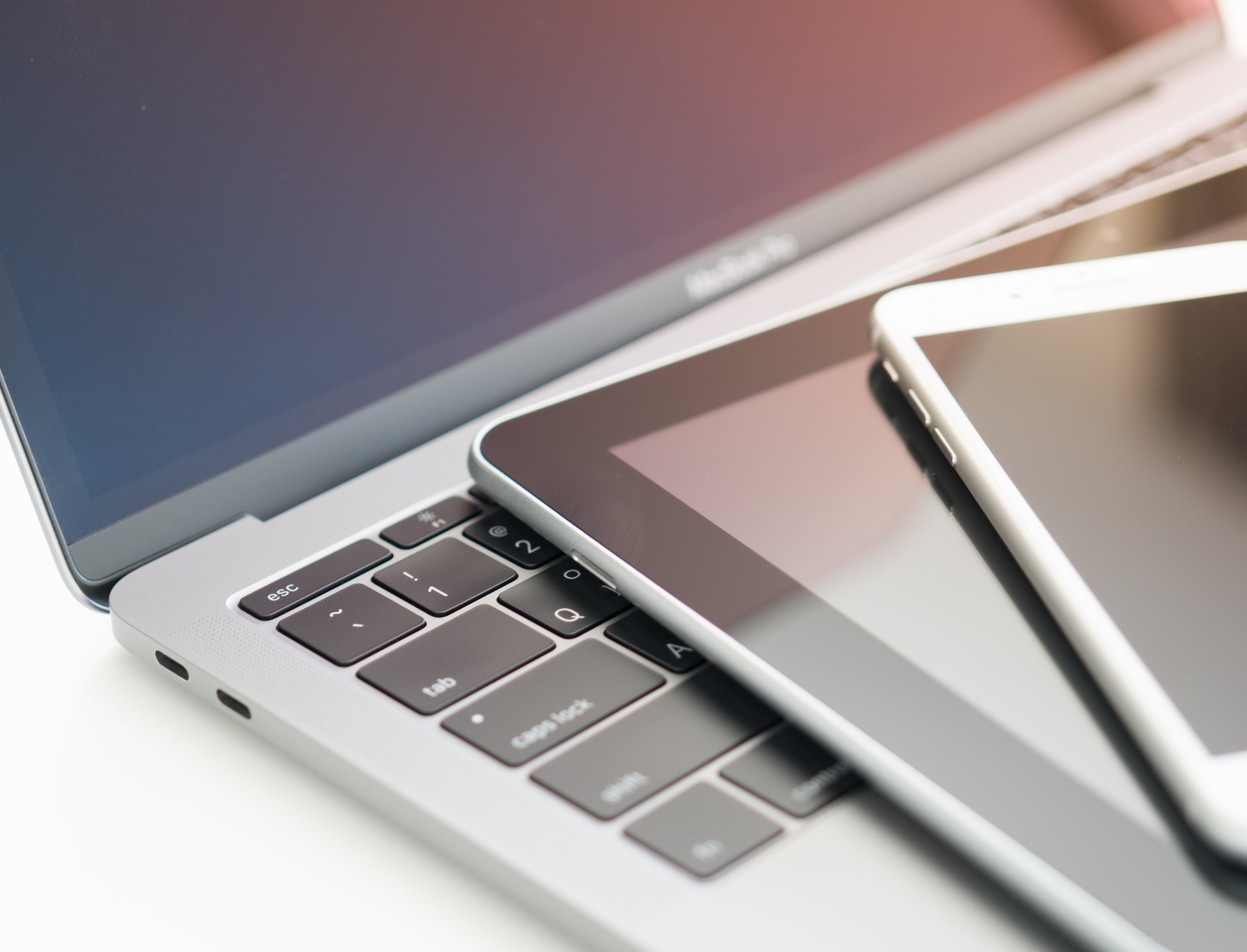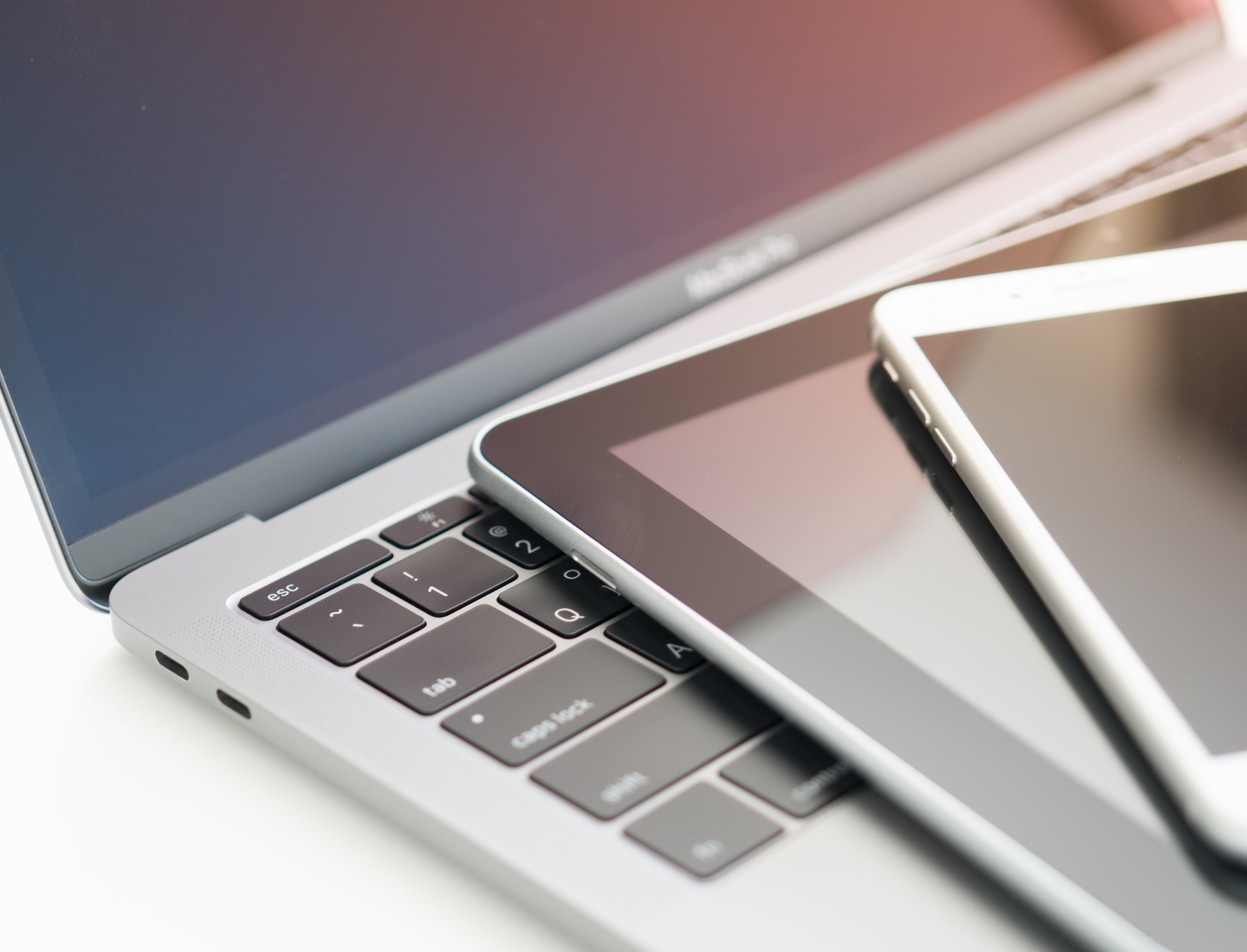 An excellent offer from a popular operator
Arrange everything for the carefree use of mobile phone, Internet and television while visiting the shopping center. At Supernova Mercator Slovenj Gradec, the branch office of one of the largest Slovenian operators is waiting for you. Pay the bill for the previous month, arrange your subscription, customize your subscription package, or simply check out a new offer. Friendly consultants will introduce you to top quality new services and help you troubleshoot problems with your digital devices. Welcome to the Telemach branch, where an excellent offer has been prepared for you at an affordable price. Take advantage of the opportunity for extremely fast data transfer and many advanced services for the modern user.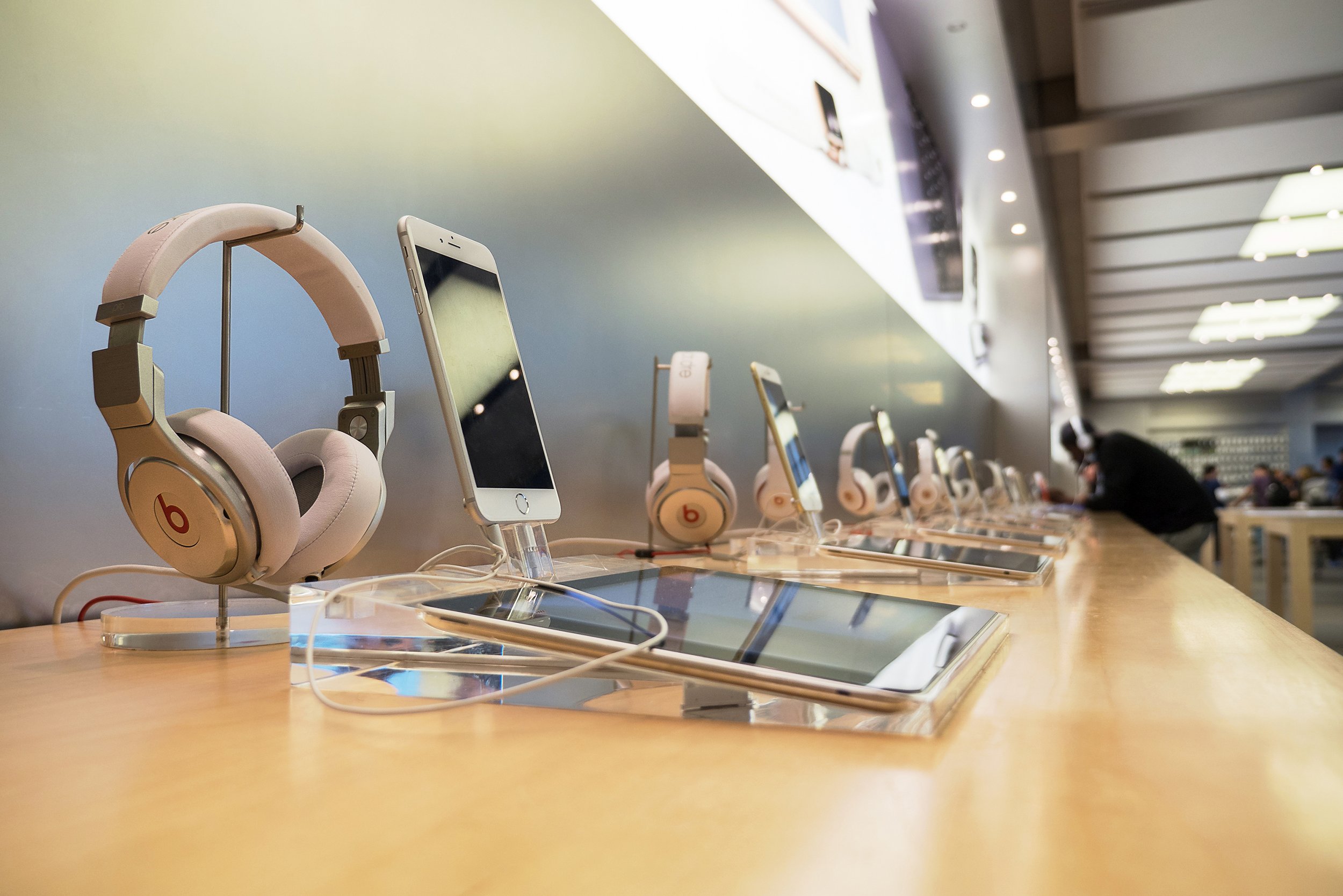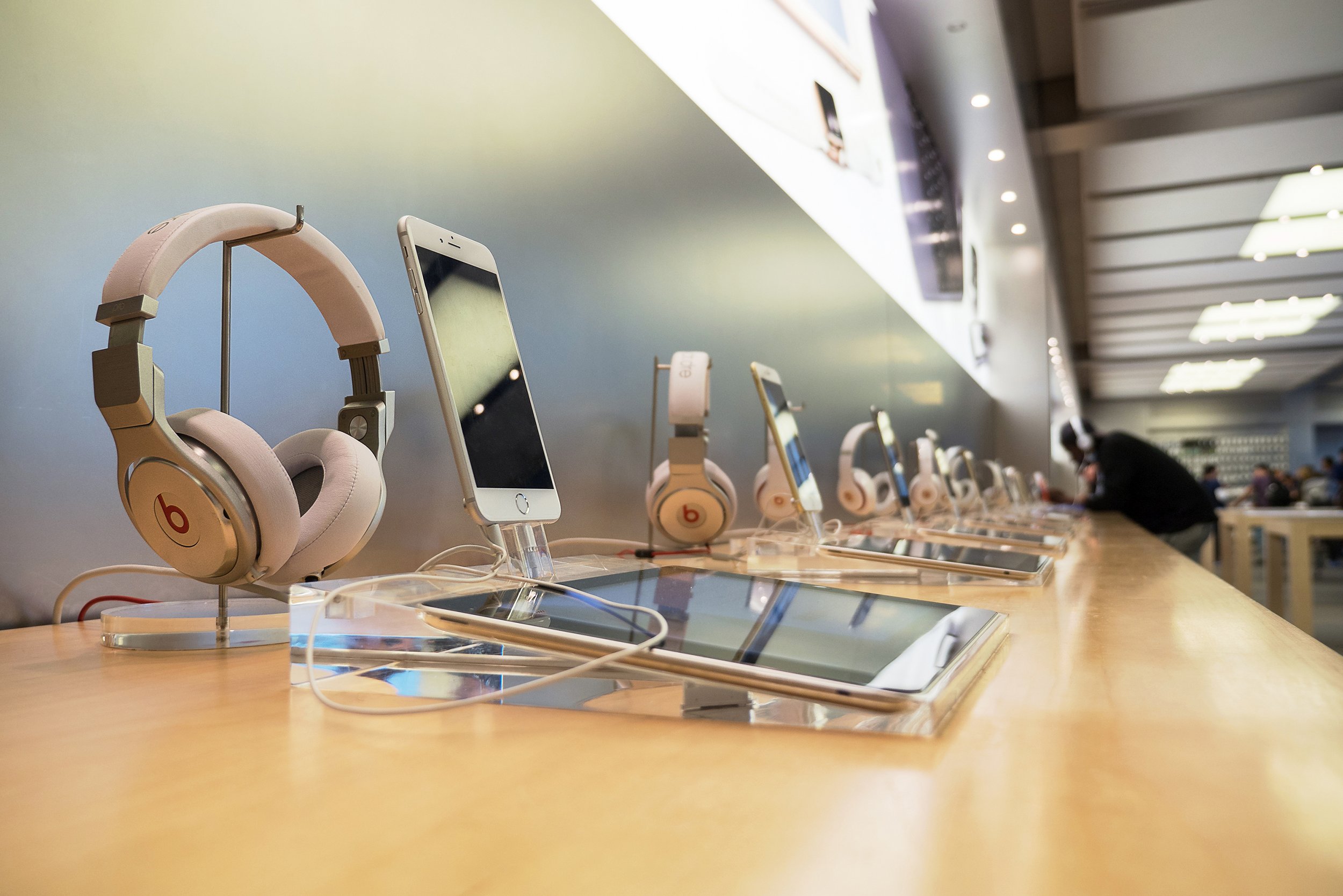 The latest smartphones at a special offer price
Treat yourself to a new smartphone or tablet at a special offer price. In the Supernova Mercator Slovenj Gradec offer you will find all the latest models of iPhone, Samsung Galaxy, Huawei, Xiaomi and other popular mobile phone brands. Try new devices and buy them at a great price without a guilty conscience. At Telemach, you can also pay for your smartphone in installments by tying up a subscription. There is no reason not to enjoy the top offer. Large and precise screens, a top-notch camera and a video camera that records every detail. Become a real content creator with the latest devices. Choose a trendy phone cover, a protective glass or foil for protection and a fashion look.