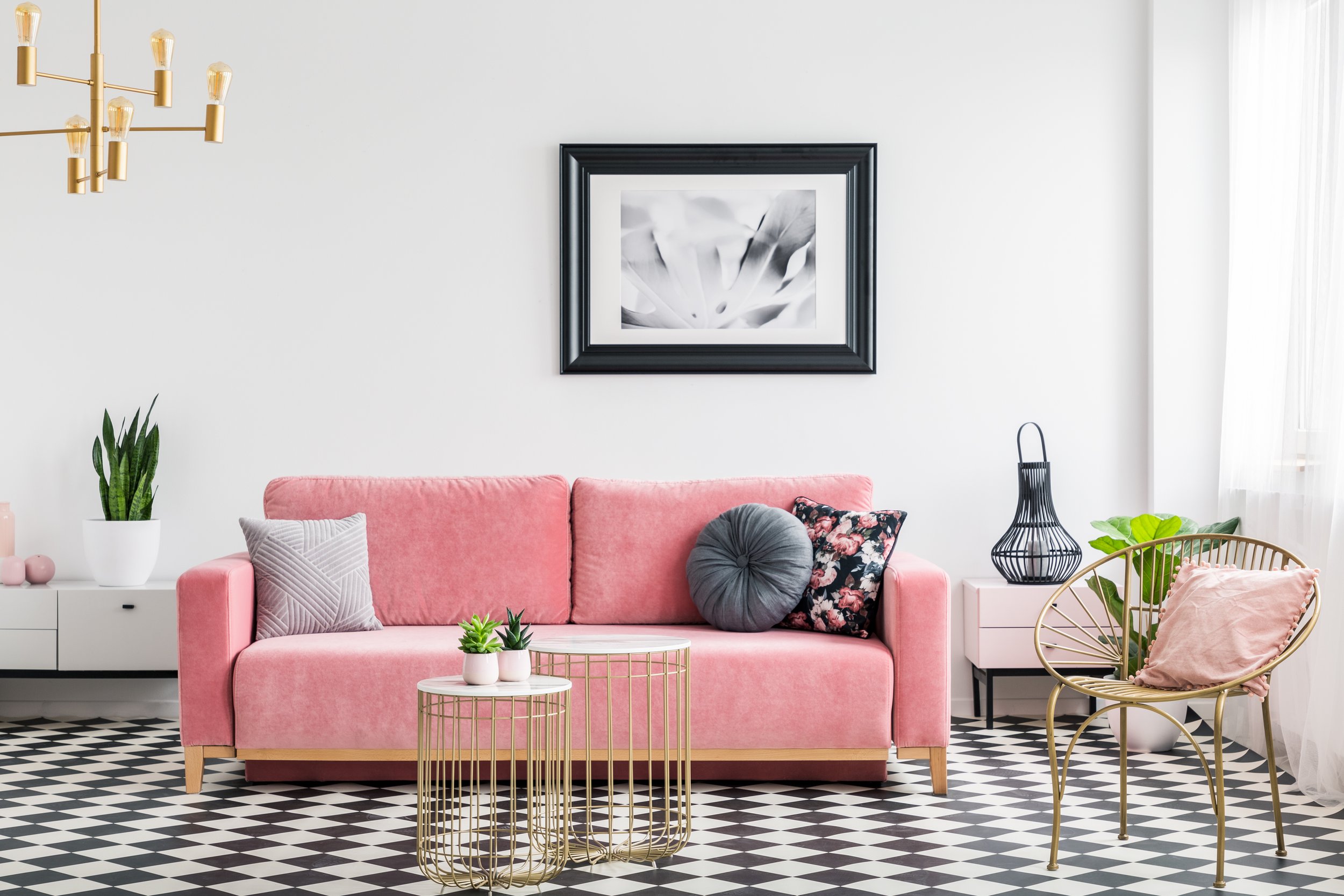 Home
Wonderful comfort and a home decorated according to your taste. Make it a dream, fashionable and inspiring with Supernova quality offer.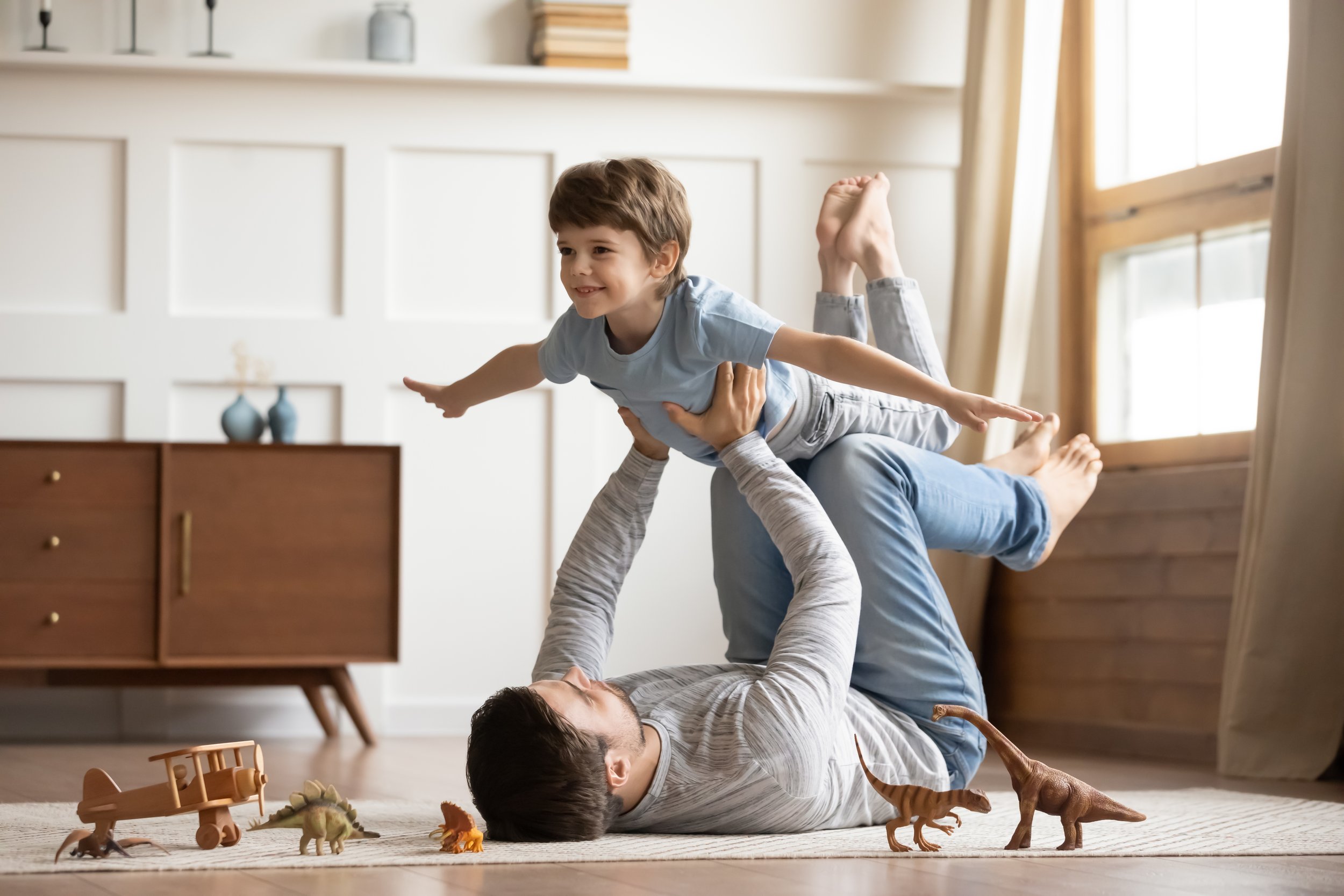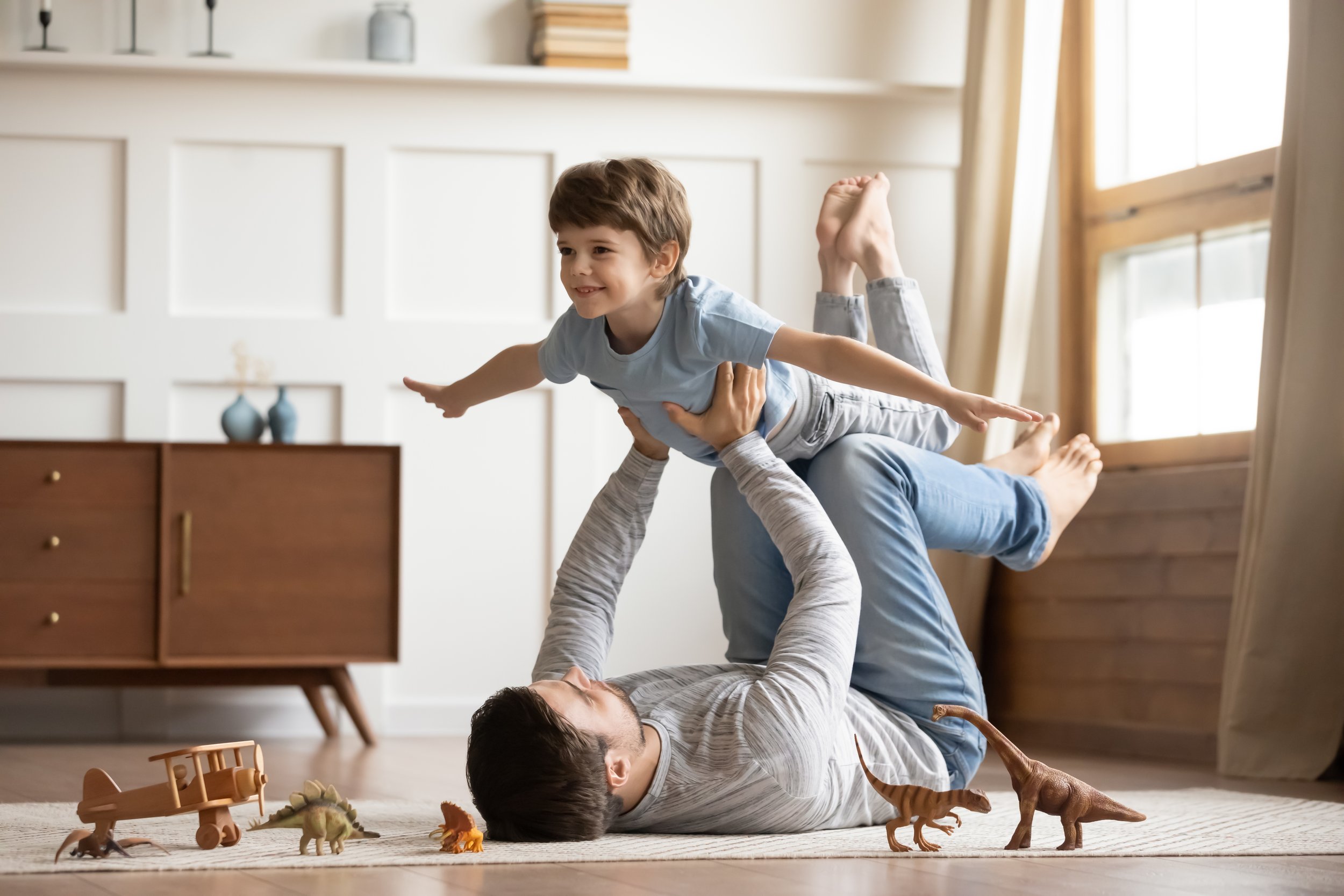 Always a favorable offer of popular brands
It's never too late to start living your dream. Start with a comfortable mattress and a pillow for quality sleep and continue with the rich Supernova Mercator Slovenj Gradec offer of selected products for the bedroom, kitchen, bathroom and other little corners of your home. Comfort, style and proven quality are just one purchase away. Popular brands are the guarantee of excellent purchases; Many special offers will delight you with the best prices and discounts that will make your home simply come to life with new energy. Grab the opportunity to feel great and treat yourself to more beauty for your everyday life.
An excellent offer of Dormeo, Delimano, Rovus, Walkmaxx, Wellneo and other TV sales hits awaits you at TopShop, while at Vitapur you can find excellent prices from Hitex, Rosmarino, Svilanit, Kvikk, Scandinavia, 4Kiddo as well as Vitapur and Vitapur Family.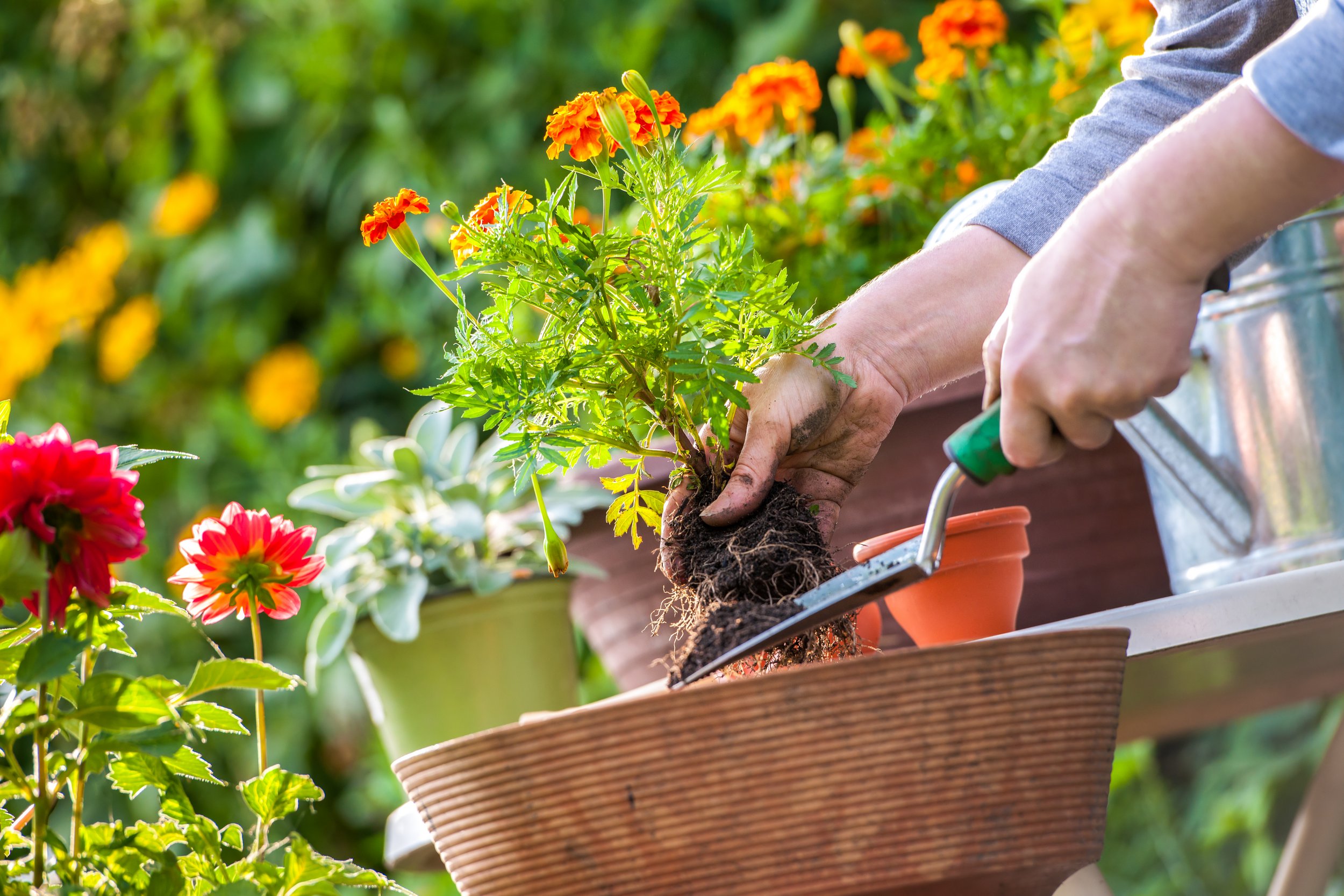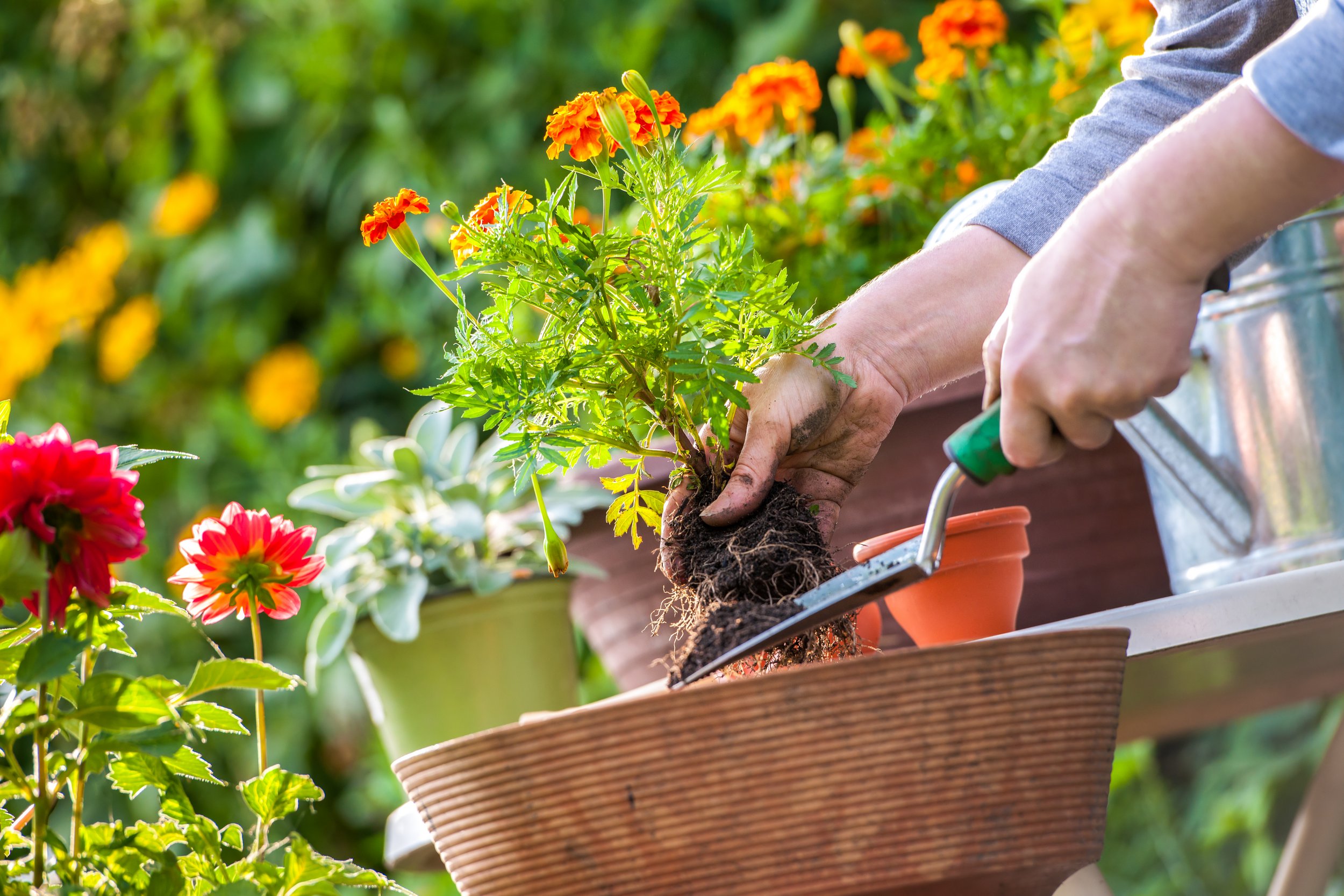 Houseplants brighten up any space
Just a touch of greenery and the home gets a whole new look. Try a new houseplant or, if you have enough space, grow your own raised garden bed or vegetable garden! The joy that plants bring is indescribable, at the same time they provide better air and great well-being. Don't worry if you're not the most conscientious gardeners. Kalia garden centre has a wide selection of plants, many of them do not require much care and attention. Simply trust the advice of the sales staff and let yourself be impressed by the wonderful world of plants. Start with a pothos, aloe or a ficus lyrata (fiddle-leaf fig) and, if they thrill you, continue step by step towards your little urban jungle.