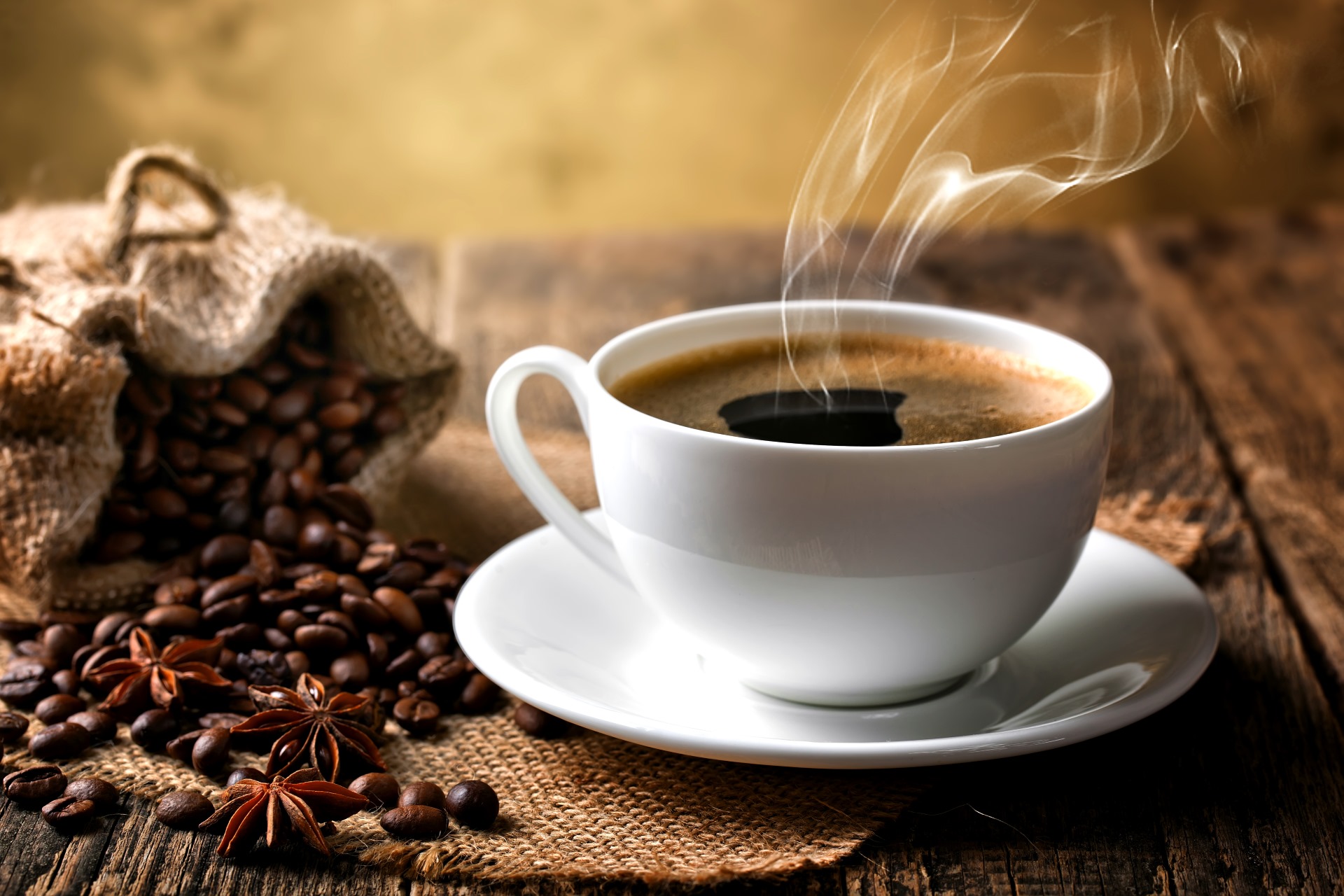 Amazing coffee, drinks and something tasty to snack on makes your shopping day a lot easier. Welcome to Bar Kavarent.
Find the best coffee at Bar Kavarent
Take a break and enjoy the finest coffee in town. Bar Kavarent at Supernova Mercator Slovenj Gradec shopping centre welcomes you with doors wide open. Take a look at the fantastic menu and find something to your taste. Cappuccino, espresso, white coffee or perfectly mastered macchiato fill your day with energy and joy, while in the cold days warm up with a cup of delicious tea, cocoa or other hot drinks. Come for a quick break, drinks with friends or simply when you need a quiet spot to read your daily newspaper. Alongside hot and refreshing drinks you can order delicious toasts and fresh croissants for a very special treat to your day. Do not miss the great selection of drinks and appealing daily offers! Did you know you can get your morning coffee between 6.00 and 8.00 for just 1 €? Enjoy some time off at this charming coffee shop.
Drinks taste better on a sunny terrace
Small but charming, Bar Kavarent will never disappoint with its personality. Take a seat in the cosy interior ambient, just a step away from the bustle of Supernova Mercator Slovenj Gradec shopping centre or find a table on the outdoor terrace – a real sunny oasis in our city. During hot days it is so refreshing to soak up some sun and enjoy your coffee in good company. Feel the positive vibe and take some time off. Reliable service and always happy staff make up a really comfortable, homy atmosphere. You known what they say … coffee tastes better when served with a smile. And at Bar Kavarent it is always top priority.