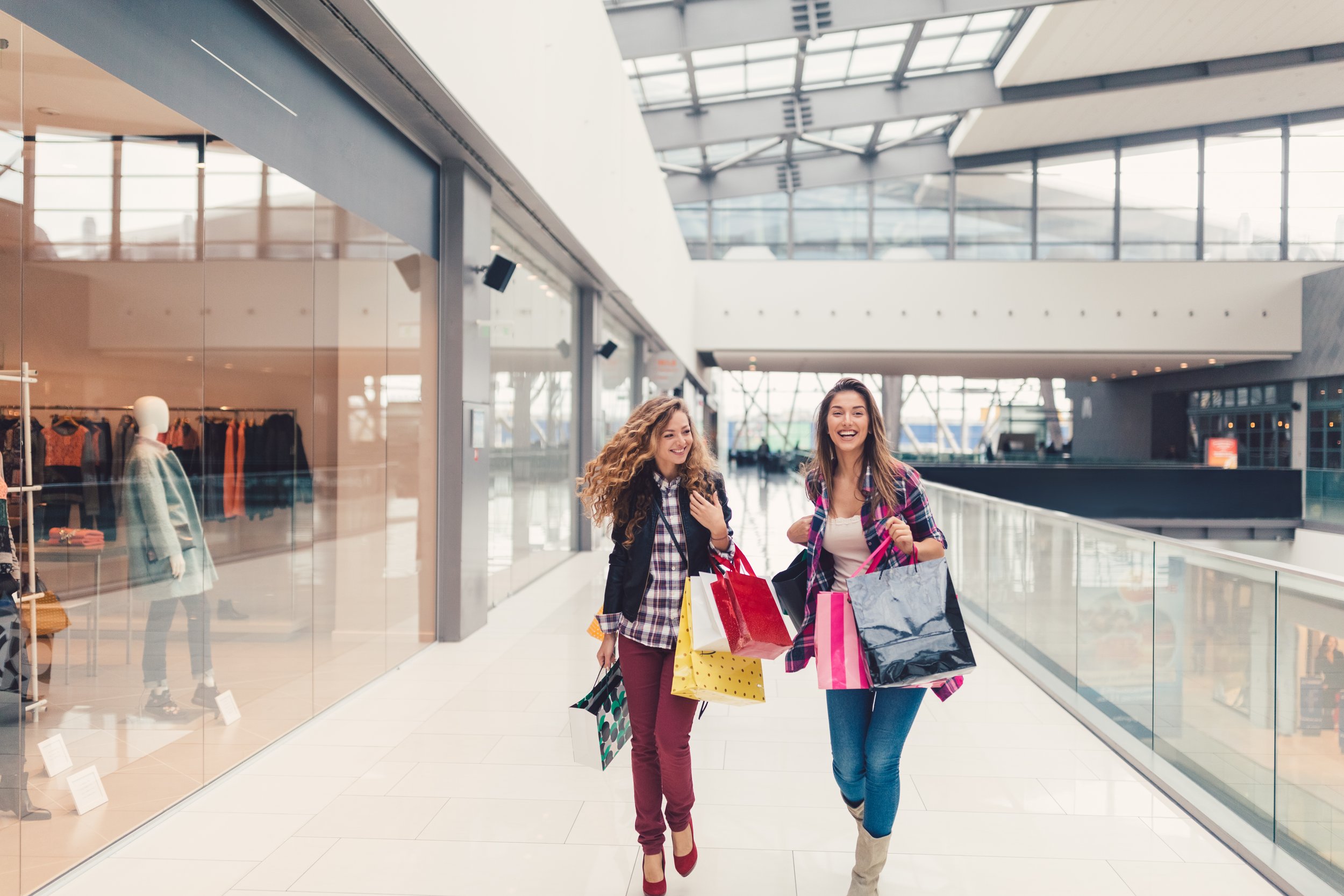 Other Facilities
Every day is an excellent day for shopping at Supernova Mercator Slovenj Gradec! The top quality offer of foodstuffs and specialized shops take care of all your needs.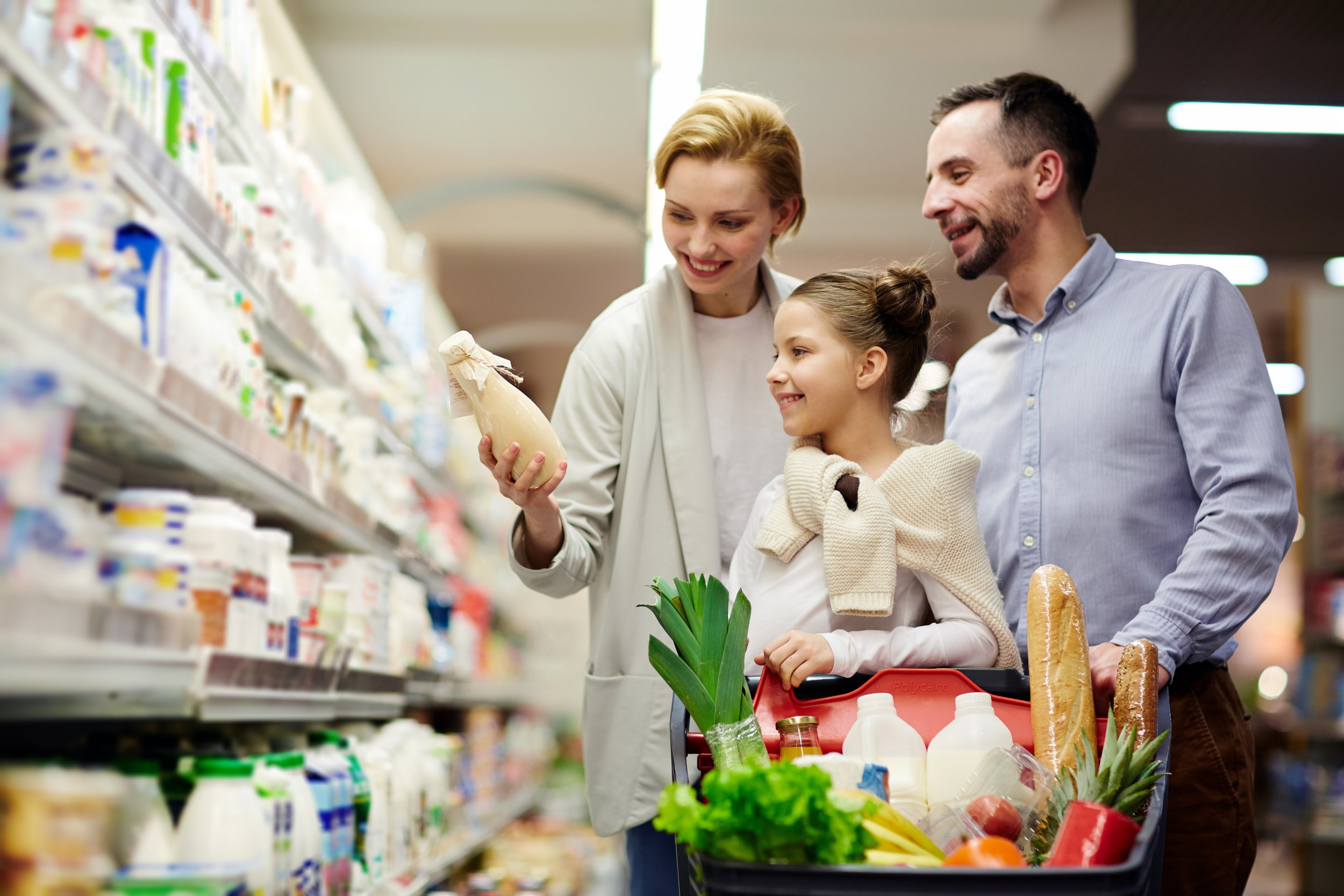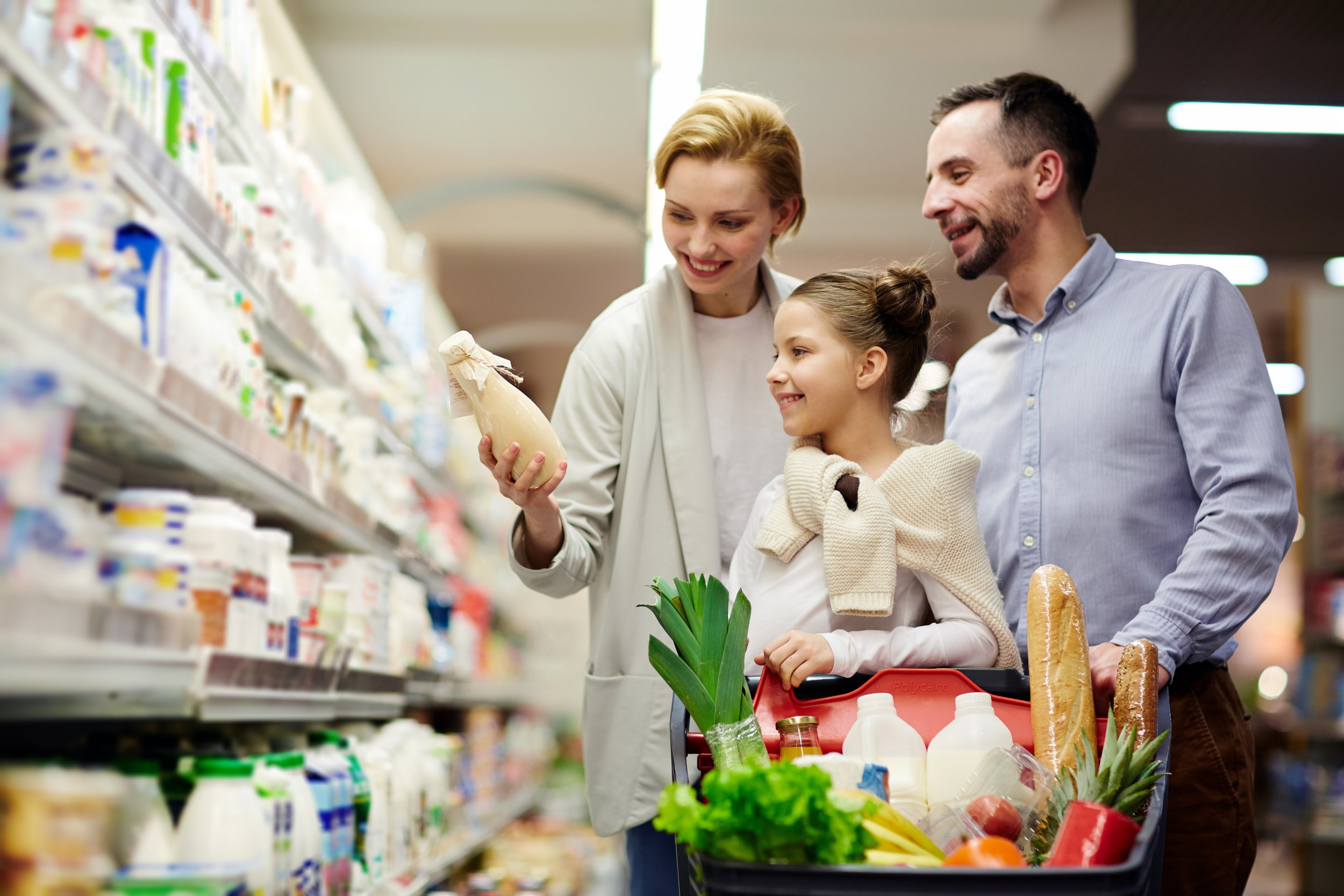 Relaxed during your weekly purchasing of foodstuffs
Don't you like flying around the shops to tick everything off your list? Park comfortably in front of Supernova Mercator Slovenj Gradec shopping centre and make all your purchases in one place in peace. The wide range of the Mercator hypermarket opens up endless possibilities for a healthy and variegated menu on your home table. The quality of fresh food offers and the most popular food brands always bring only the best to your plate. There are also household utensils and many products for the home, school and leisure - always affordable and at an exceptional price.
You can also find everything for school, office and creativity at DZS bookstore and stationery store. After your successful shopping, play Loto or Euro Jackpot at Loterija Slovenije when you feel that it is your lucky day. Make your day really perfect with the Supernova Mercator Slovenj Gradec offer.


Health comes first
Taking care of your health should always come first. Don't wait for the first problems with your joints, digestion or weight to appear - act preventively and treat yourself to a healthy lifestyle from today onwards. In addition to lots of fresh and locally grown food, add to your diet nutritional supplements with all the vitamins and minerals you need for modern living. Find a quality offer at Sanolabor store, where, in addition to a healthy nutrition, cosmetics and prevention aids, you will also find orthopedic and medical aids, medicines, orthopedic footwear and products for greater comfort. The health of your eyes is taken care of at Mestna Optika with top-quality corrective glasses and contact lenses with your dioptres, as well as beautiful sunglasses with an excellent UV protection.