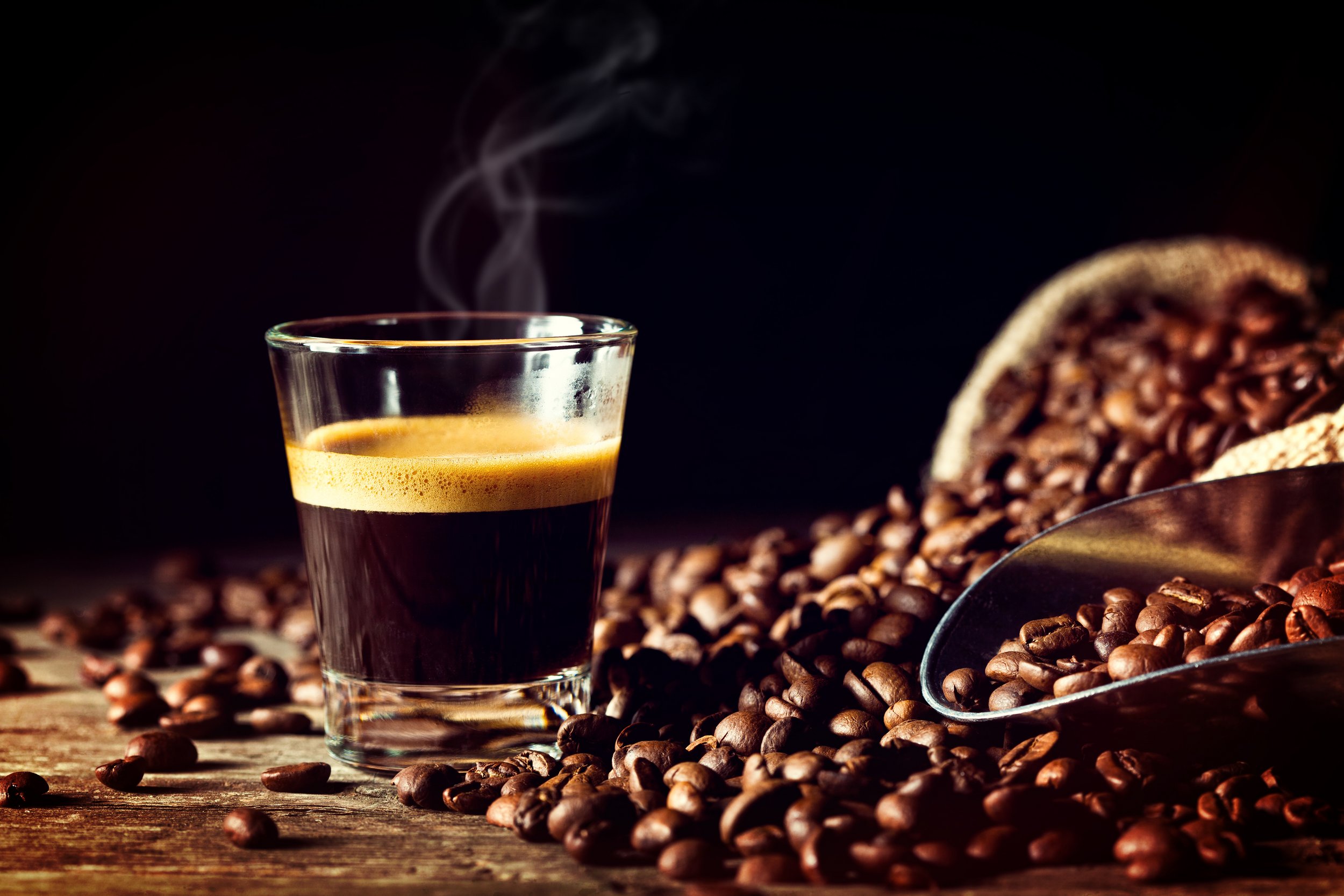 Cafes & Food
Well deserved relax after a day of shopping. Take some time for coffee, drinks and all delicious items from the cafes and restaurants offer at Supernova Mercator Slovenj Gradec.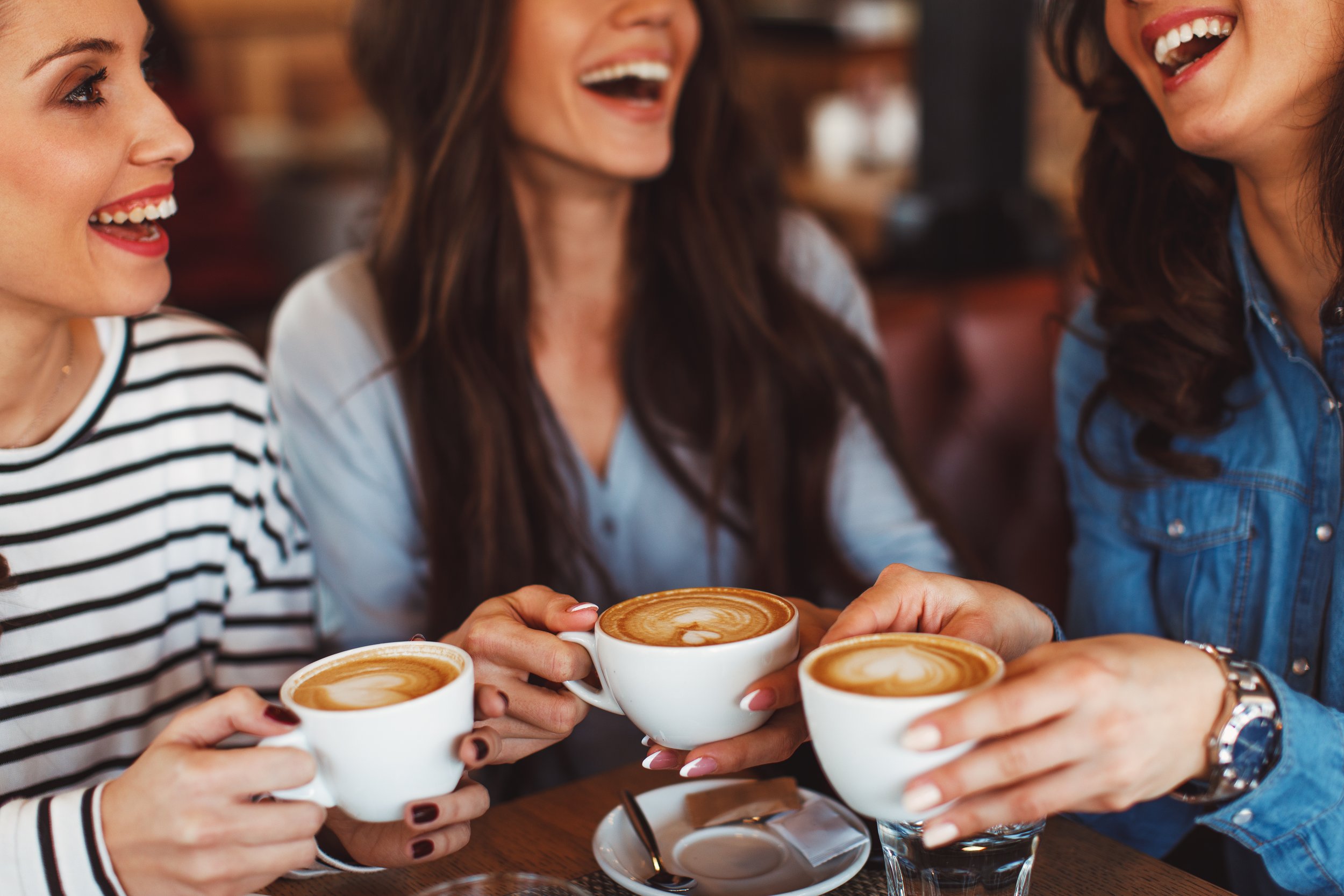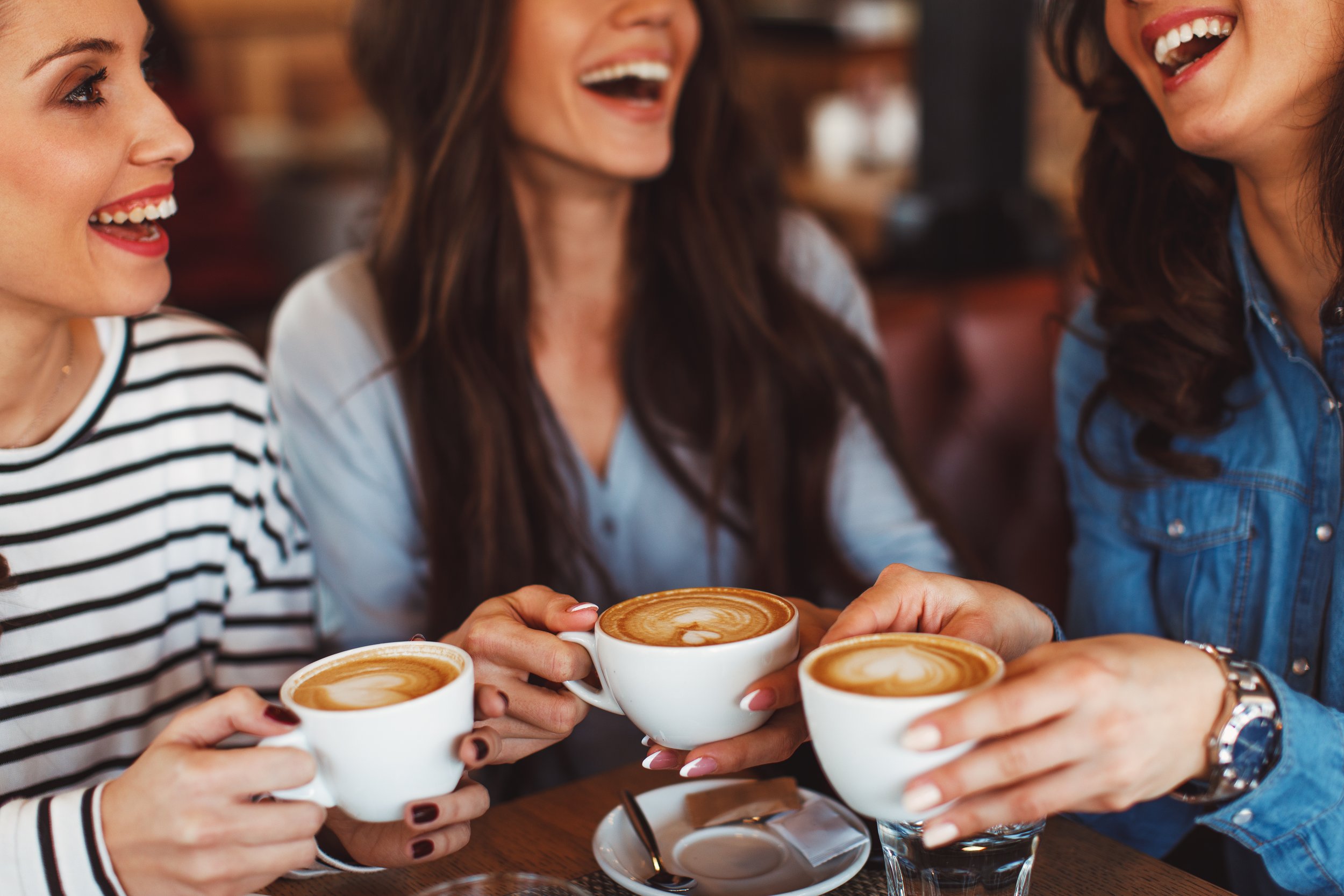 It is always a good time for coffee
In the morning, before you even completely wake up, during lunchbreak, after a meal or with friends for a proper after work gathering. Good coffee is always a great idea, even more so when prepared with love and attention to details. Take some time, sit on our sunny terrace and enjoy the catering offer at Supernova Mercator Slovenj Gradec shopping centre. Amazing selection of coffee, hot and cold drinks and even something to snack on are always at hand. Let shopping be spectacular and the time you spend at our shopping centre always special. At Supernova we take care to bring you only the best and pamper you at any time of the day.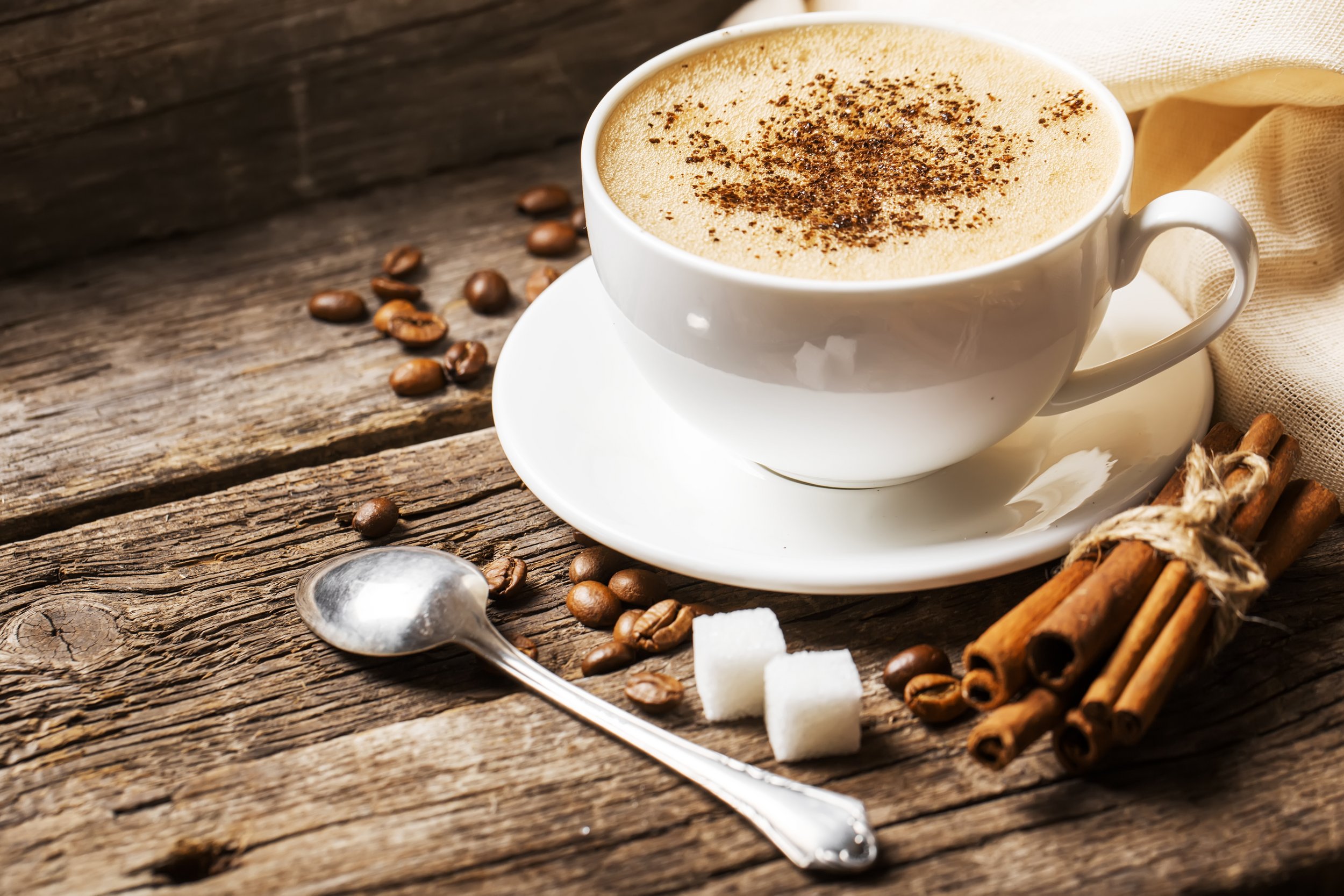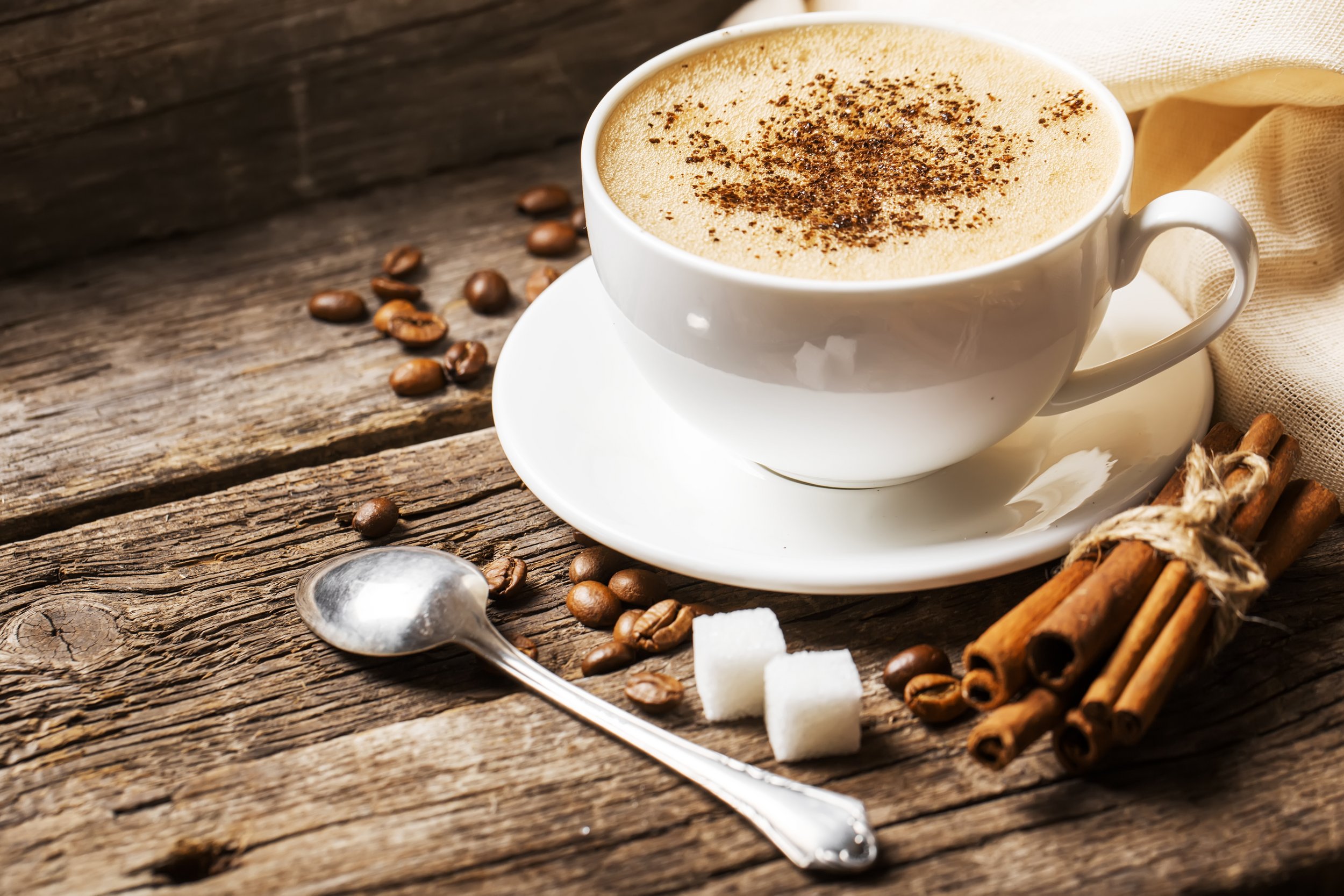 Do you want an espresso, cappuccino or macchiato?
Expert baristas at Supernova Mercator Slovenj Gradec know all the secrets to a perfect coffee. It is made of carefully selected coffee beans and with a lot of attention to details. Visit our excellent Bar Kavarent and take a trip along all delicious coffee tastes. For the fullest and richest flavour order an espresso, a pure extract of the best coffee, that is a true delicacy of Italian flavour. A real shot of energy that will keep you on your feet. And for a flavour bomb order a cappuccino with rich creamy milk foam or a macchiato, a rich espresso drink with just a splash of frothy milk, just enough to colour your coffee.
Of course the menu is full of other coffee specialties and drinks to refresh or indulge yourself. We invite you to try them all and in find your favourite order in our excellent café's offer.