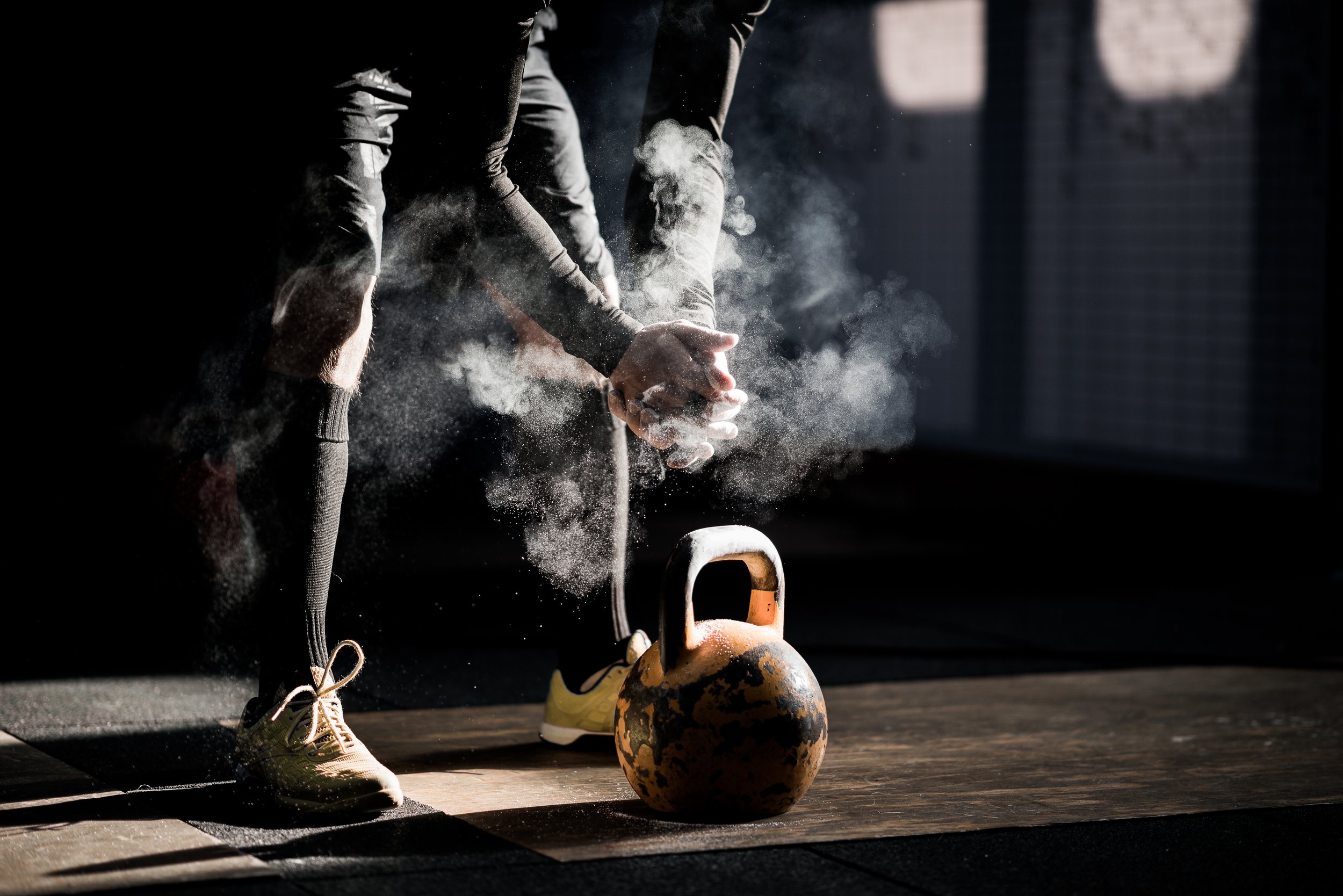 Sport
Conjure up a lot of sports pleasures with Supernova Mercator Slovenj Gradec offer. Sportswear, training accessories and top quality equipment for your favourite sport.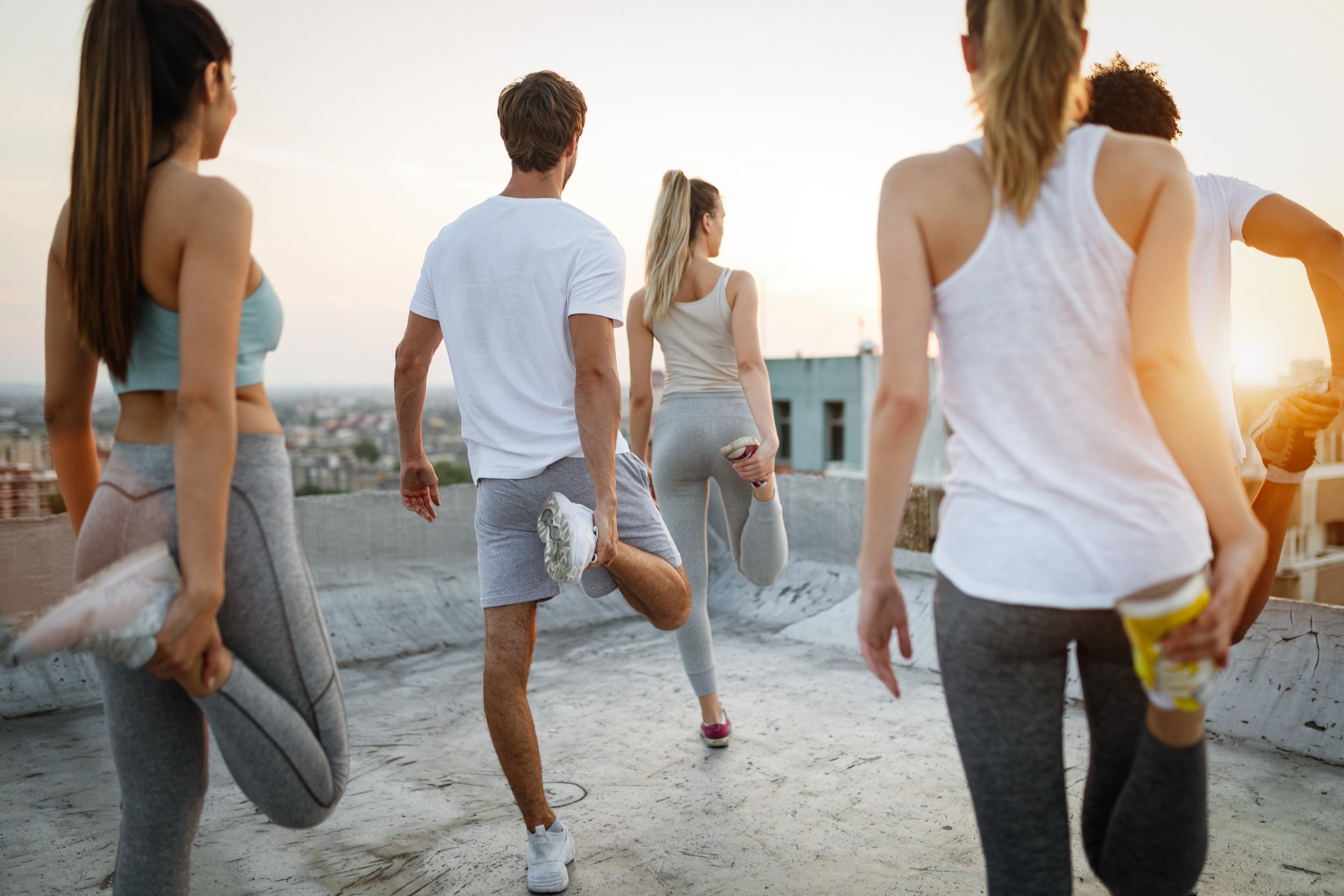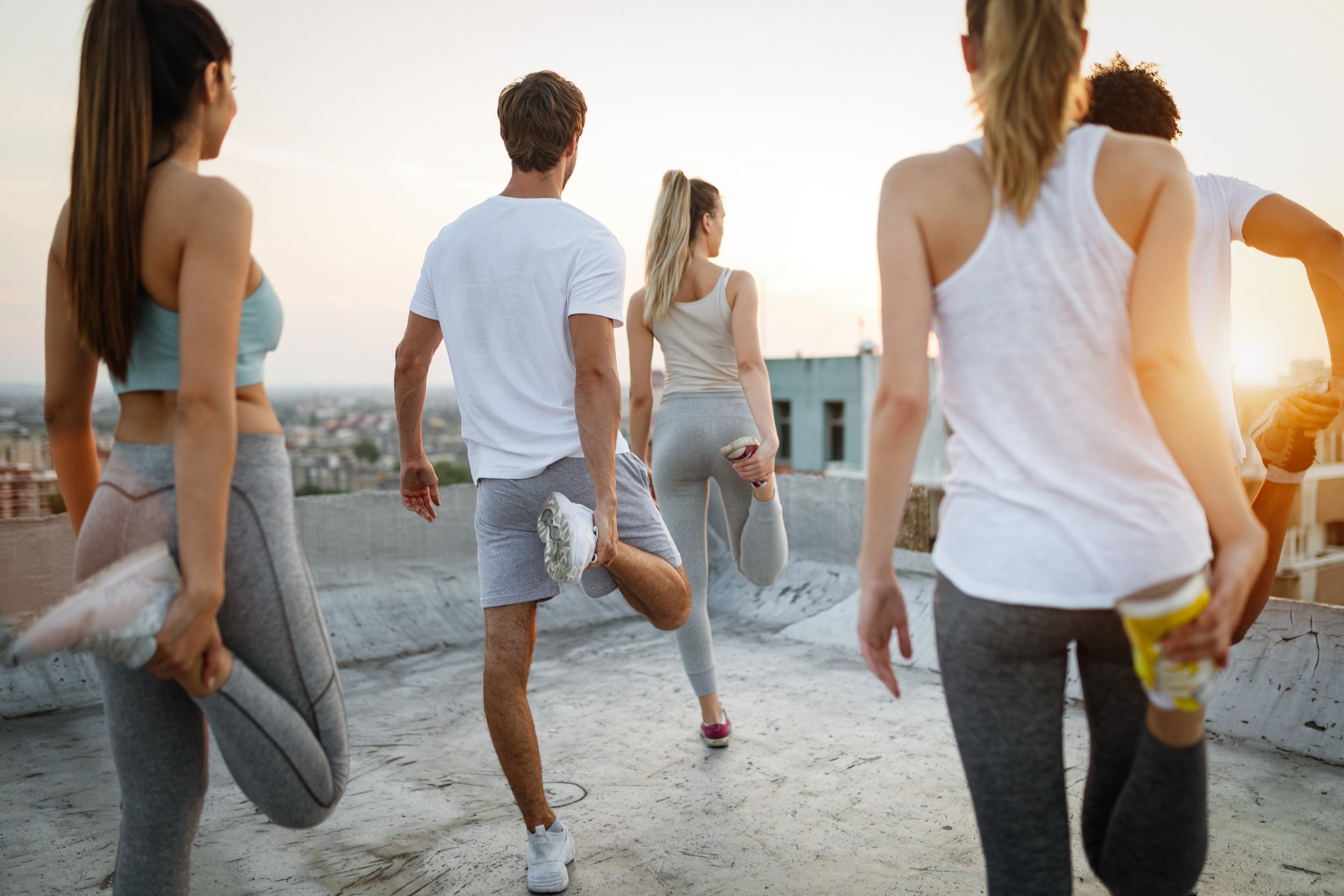 Excellent purchases for active people
Indulge in sports pleasures with Supernova Mercator Slovenj Gradec shopping centre top offer for sport. You will find fantastic sportswear and fashion accessories made of innovative sports materials in the attractive new collections for women, men and children. Comfortable gear that fits your body nicely, protects you from weather conditions and doesn't hinder your movement is a great way to achieve better results and motivation for new adventures. Supernova rich sports offer always equips you for excellent training and recreation for running, cycling, skiing, fitness, hiking, basketball, football, volleyball and other team sports.
Are you venturing into running waters? No matter what, take your time to buy quality running shoes for your first steps, miles, or even a marathon. Try different models with the right support for pronators, supinators or a neutral position and start really enjoying your sport. Of course, you will also need running leggings or shorts, a sports T-shirt, a sports bra and a quality windbreaker for cold days. Don't worry, Supernova equips you for head-to-toe sports gear.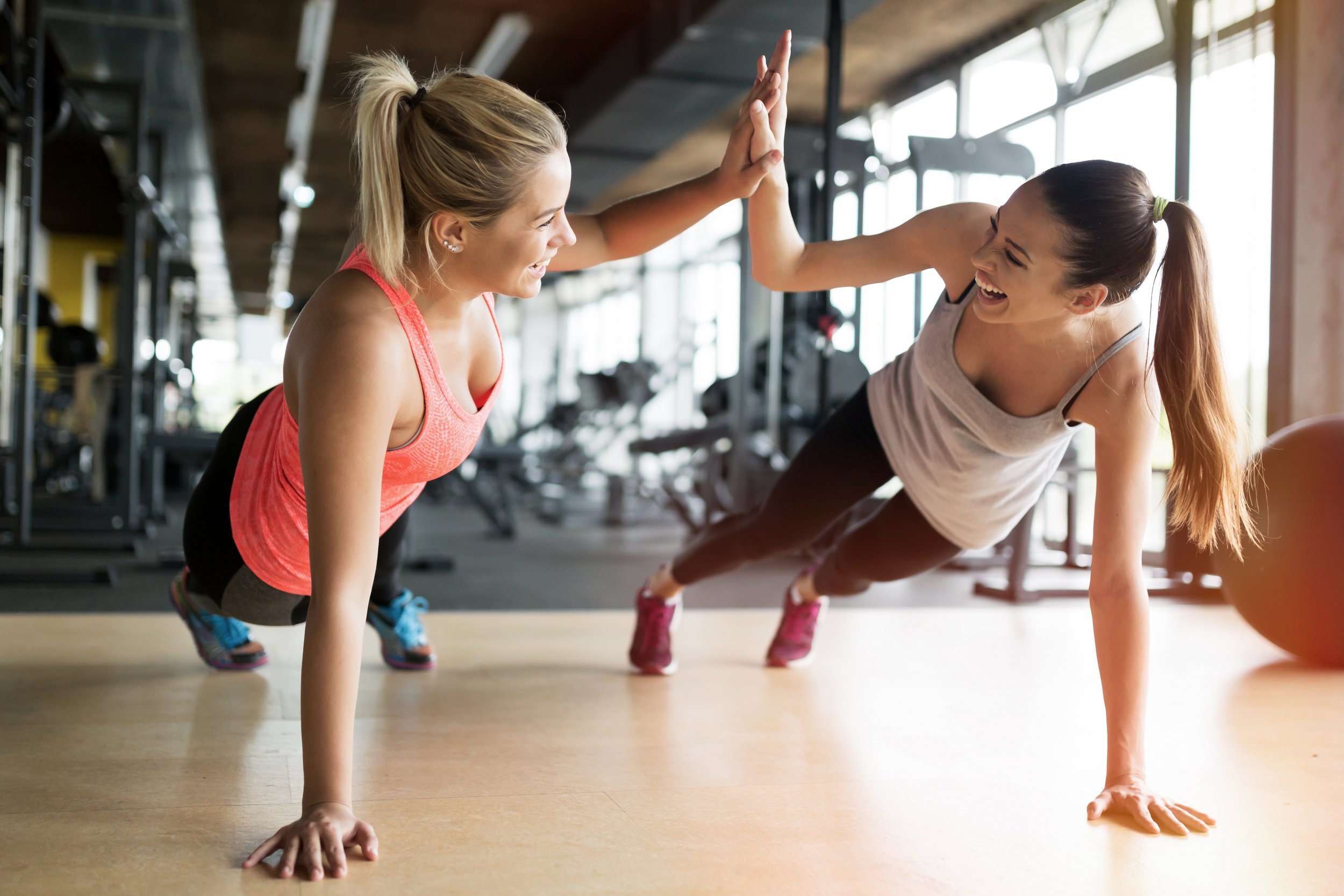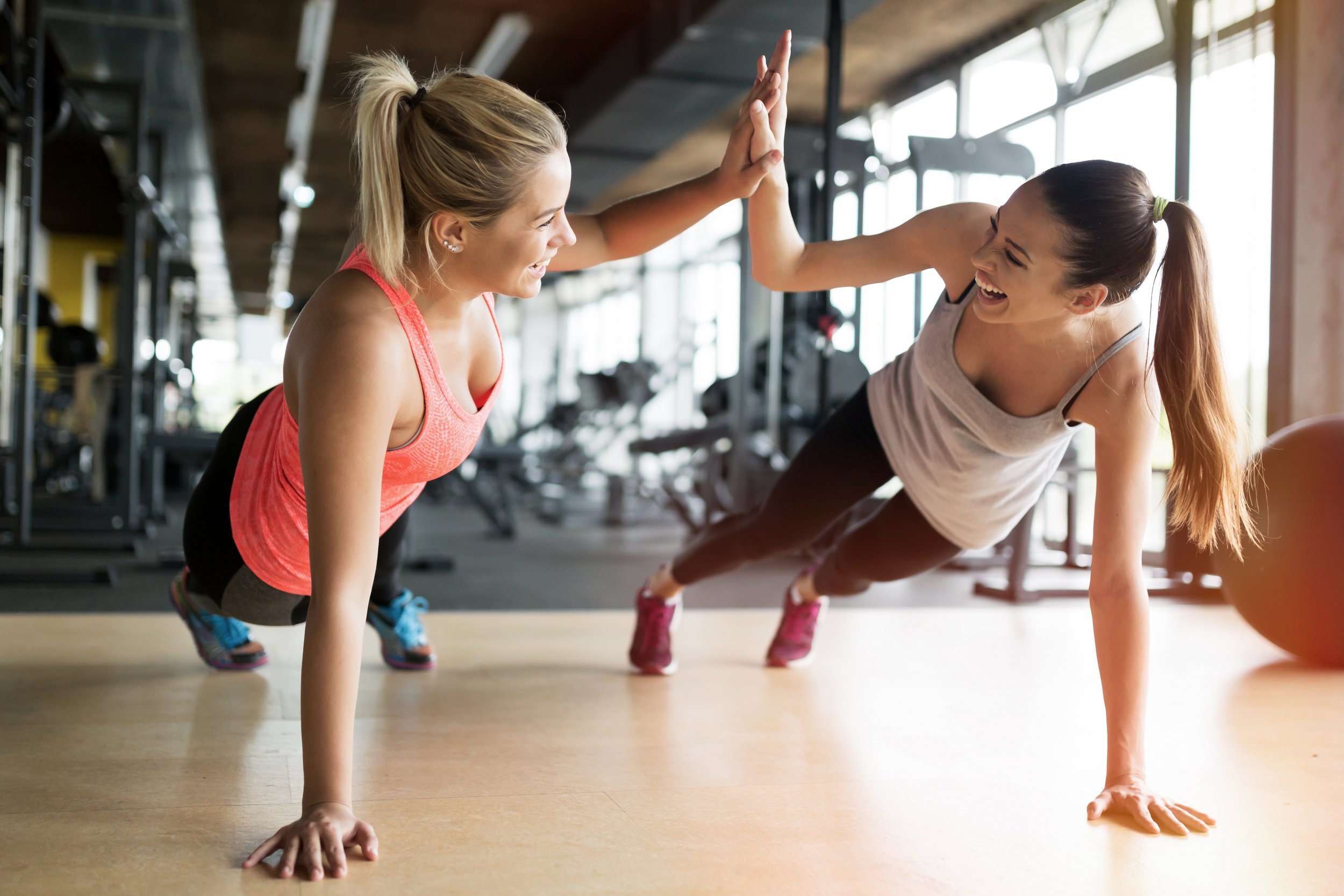 The most popular brands for sports enthusiasts
From sports footwear and clothing, to sports accessories, equipment and accessories for excellent training, Supernova Mercator Slovenj Gradec offers a diverse and trendy choice for every sport. Nike, adidas, Under Armor, Puma, Converse, Salomon, Merrell, Dunlop, Head, Joma, Kettler and many other popular sports brands provide equipment for the biggest sports enthusiasts. Exceptional design according to the latest sports guidelines, quality materials and superior support in movement will take you to the heights. Find new collections and a reduced outlet offer at Intersport store. In addition to a wide selection of sports products, Supernova also offers ski rental at an affordable price, bicycle and ski services. All for your complete enjoyment of the movement.