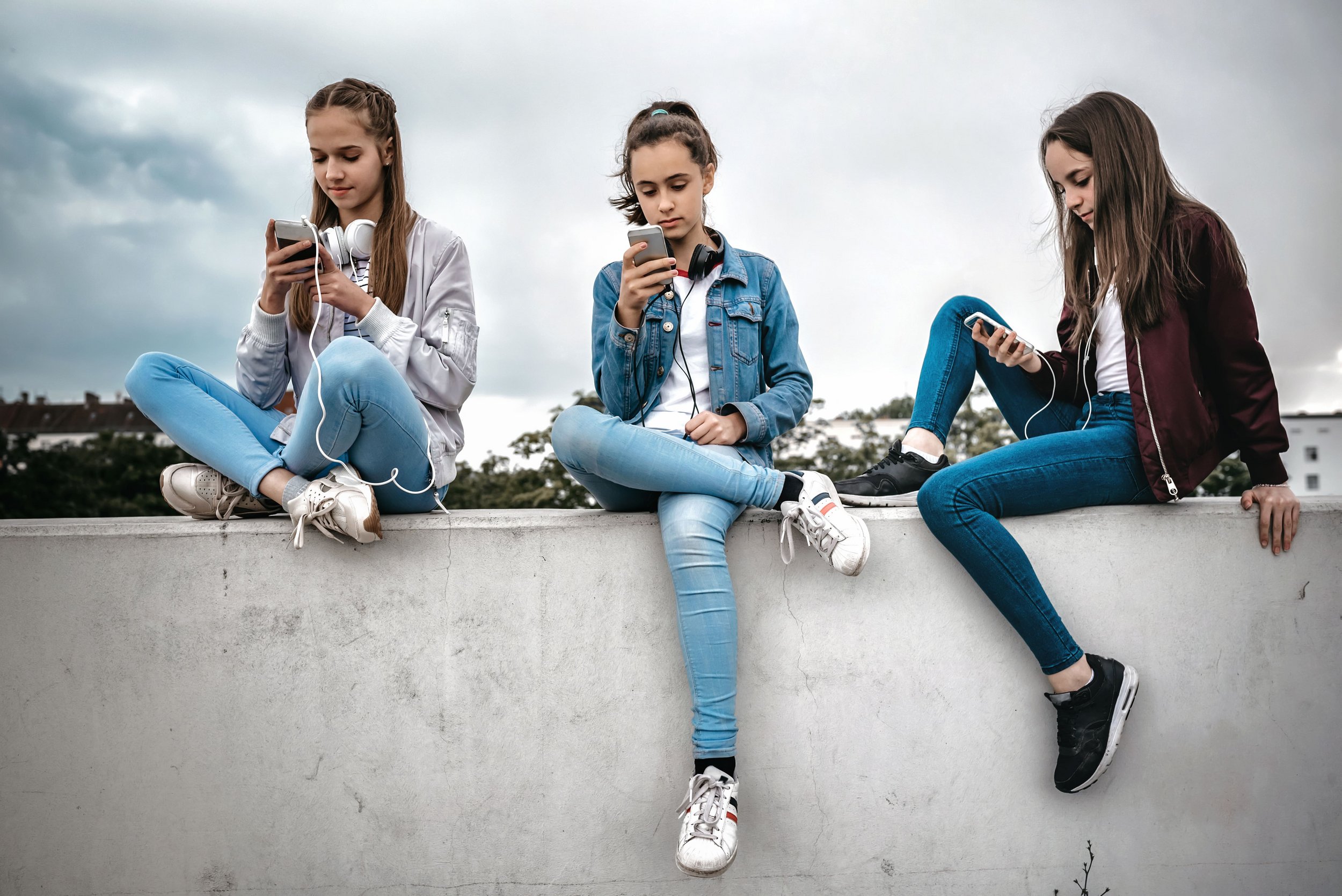 Choose the most up-to-date telecommunication services and enjoy internet, TV and mobile network at affordable prices. Visit T-2 store to get the best deals.
Get affordable subscription plans or maybe a new mobile phone
Stop at the popular telecommunication network store and discover modern services that make your life easier. Whether you are looking for a new smartphone, new mobile network or need some advice on subscription plans for mobile phone, internet and TV, T-2 has the best offer. Helpful store assistants at Supernova Mercator Slovenj Gradec shopping centre will present you everything new and help you create the best bundle deal with services tailored to your needs. Are you interested in mobile, open broadband, cable or optical network? Get top quality services at best price and start enjoying abundant TV programmes, fast internet and amazing package deals for your mobile phone.
At T-2 store you can set up a new subscription deal, upgrade your current options, pay due bills for all T-2 services, buy, pick up, exchange or even return technical equipment and get professional assistance. The store has also a vast offer of the latest popular mobile phones from brands like iPhone, Samsung, Huawei, Xiaomi and others. Get your new smartphone at lowest price with special subscription deals.
T-2 provides the best telecommunication services at affordable prices
Founded in 2004, T-2 has been providing quality and reliable telecommunication, information and media services to their users ever since. It joined the national and international telecommunications network in October 2005 by offering telephony, TV and the Internet with VDSL technology. At that time, the T-2 was the first to offer broadband to the Slovenian market, which brought users faster internet, more modern telephony and the most advanced IPTV.
With more than 350 employees, in November 2019, T-2 had over 283,000 fixed and mobile connections, and their services were used by over 150,000 Slovenian families and business companies. T-2 strives to deliver the best possible user experience and many innovative solutions, including a smart TV app, a unique time delay and a TV2go mobile TV service that subscribers can use anywhere in the EU, a wide range of TV programs - also in 4K resolution, etc.