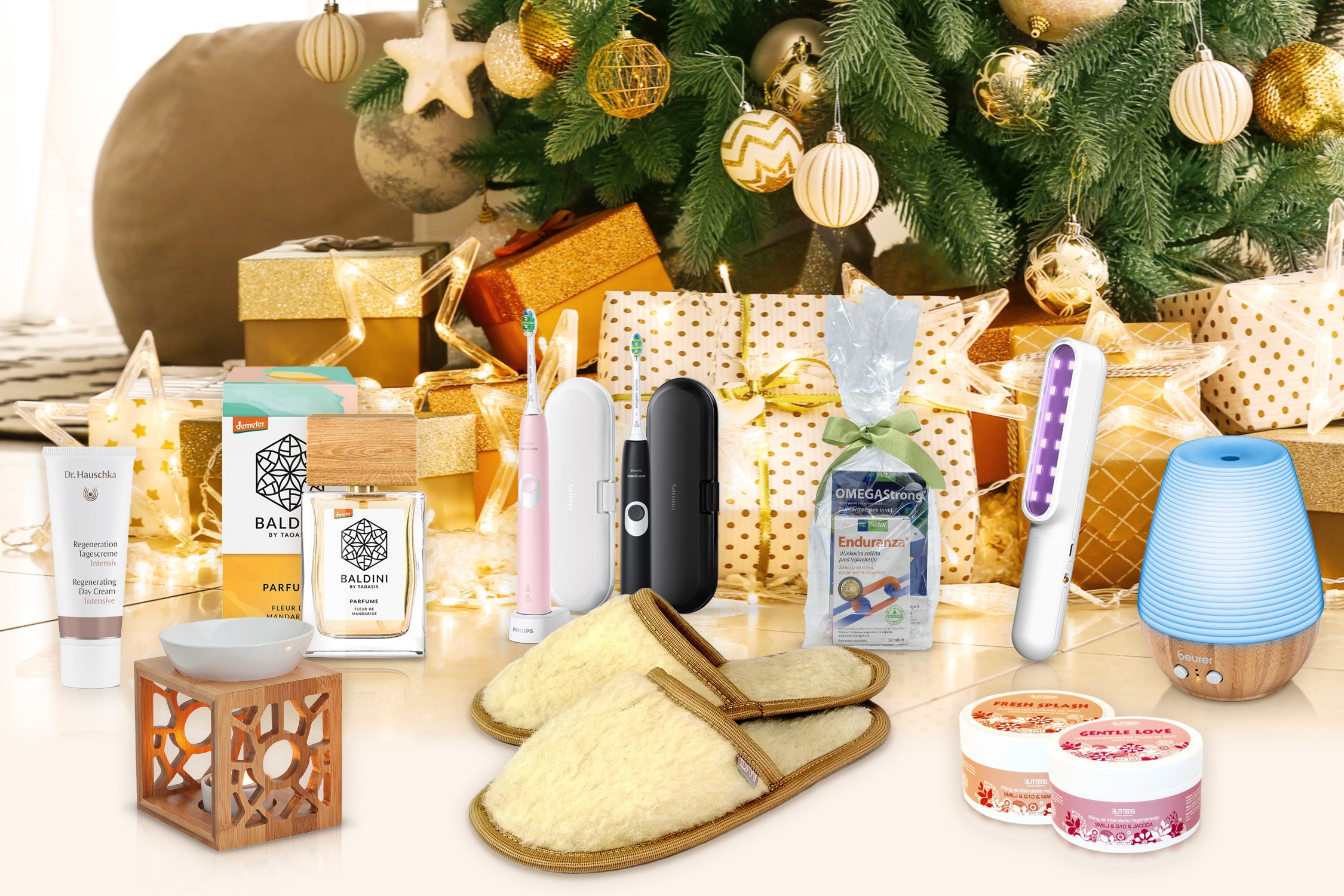 Put your health first with the excellent Sanolabor products. Medical and orthopedic devices and products for a healthy life make rehabilitation easier and increase comfort.
The widest offer of top quality health products
Are you looking for compression stockings, a massage cushion, a painkiller gel, or perhaps a waterproof pad? Everything for your health awaits you at the Sanolabor store. Quality orthopedic and medical devices, medicines, orthopedic footwear and products for greater comfort - in Sanolabor offers you will find proven quality, safe use and excellent prices. Visit us at Supernova Mercator Slovenj Gradec shopping centre and let the store experts help you find the best solution to alleviate the symptoms of health problems or simply advise you on the way to general well-being. The store's professionally educated staff will be happy to present you the offer novelties and advise you on the correct use.
Not only treatment and rehabilitation, the Sanolabor offer also puts great emphasis on prevention and a healthy lifestyle. At the store you will find quality cosmetics and nutritional supplements with vitamins and minerals for the various problems of modern life, as well as a rich offer for better well-being, healthy living and personal care. Start living better with tested products from renowned brands.
Many benefits
With the Sanolabor benefits card, you can collect points every time you make a purchase in any store, which you can then use to purchase selected products at cheaper prices or use services related to the Sanolabor Club. Retirees with a benefit card can enjoy a 7% discount in the store, which is valid from the last working day of the current month to the fifth day of the following month.
You can read more about the offer, promotions and benefits at www.sanolabor.si, and all purchases in the online store can also be picked up free of charge in Sanolabor stores. Sanolabor has more than 70 years of tradition.