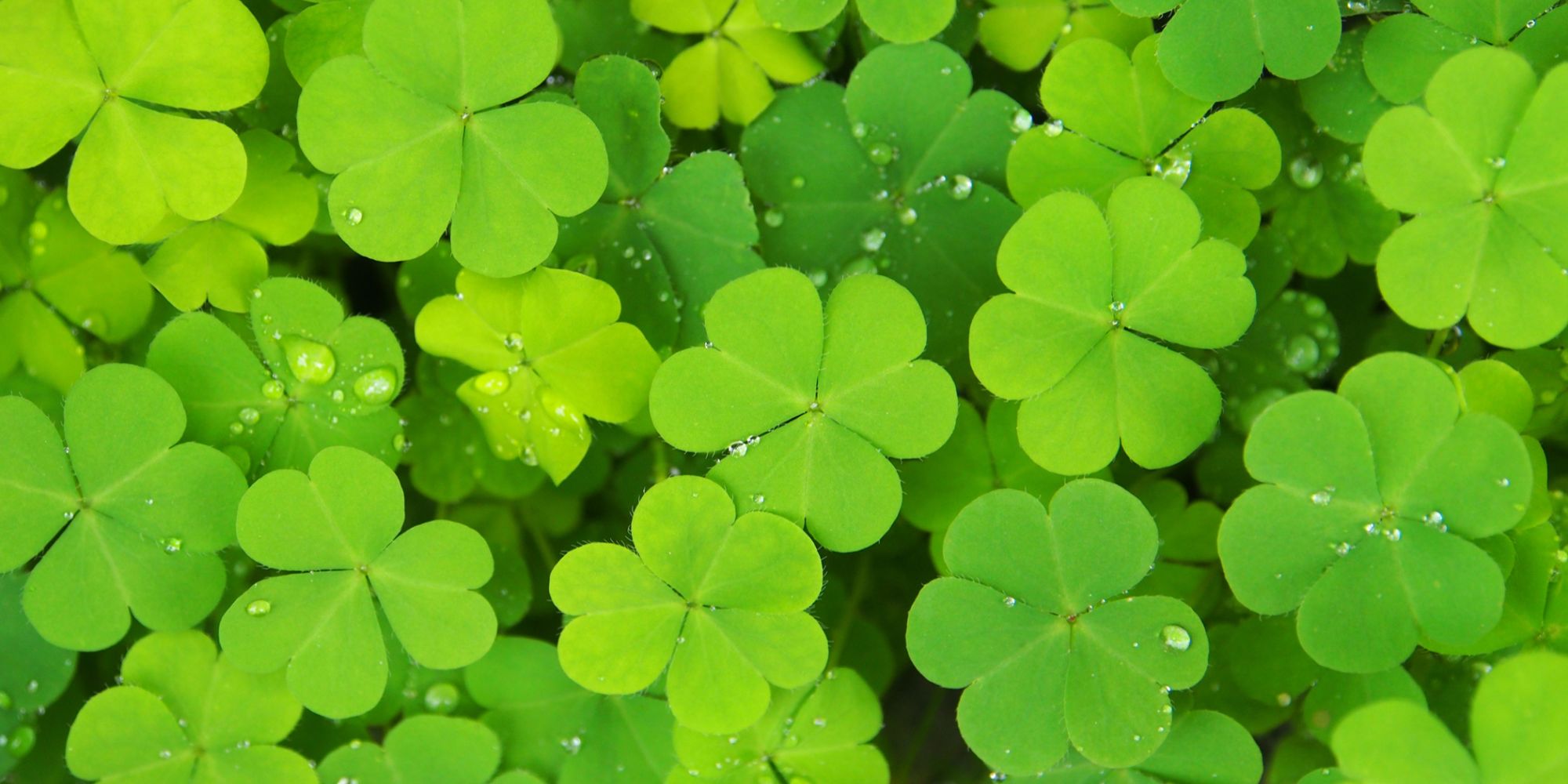 Discover the wonderful games of chance. Every day can be your lucky day at Loterija Slovenije. Let's keep our fingers crossed for jackpots and attractive cash prizes!
With popular games of chance to dizzying winnings
Luck is at your fingertips, you just have to choose a lottery ticket or pay your lucky numbers! At Loterija Slovenije, every day can be a real lucky blessing, as there are many opportunities for phenomenal cash prizes waiting for you. You can play Loto, 3x3, Euro Jackpot, Vikinglotto, TikiTaka and many other hip games at the point of sale located in the Supernova Mercator Slovenj Gradec shopping centre. Give yourself the chance to win a prize from the rich jackpot fund! If you don't wish to wait for the next draw, try a prize scratch off ticket and go on hunting an instant win. Is it the turn of Mega Huda Renta, Astroskop, Legende, Čarobnice, Hitrih 300 € or any of the other popular tickets? You can also check the drawn numbers of all games of chance at the branch and immediately take all the small winnings.
Minor winnings up to and including € 299.99 are not taxed, while winnings of € 300 or more are taxed under the Law on taxes for winnings in classical gambling games. The latter calculates a 15% tax on the winning that goes to the municipality of the winner's permanent residence. Winnings do not have to be reported in the personal income tax return.
Loterija Slovenije - safe and fun games of chance
Loterija Slovenije has been organizing classic games of chance in accordance with the Games of Chance Act for many years. Classic games of chance can only be organized by a joint stock company with a registered office in Slovenia that obtains a concession granted by the Government of the Republic of Slovenia. The organizer must must pay a concession fee, the amount of which is determined by the Government of the Republic of Slovenia.
Loterija Slovenije has been organizing its own and foreign popular games of chance for many years. Lotto is the most popular classic game of chance in Slovenia, where you can win thousands of euros for just 60 cents, and there are 22 types of game winnings. In this game, you must predict seven numbers, from 1 to 39, that will be drawn. In addition to playing Lotto, you can participate in Lotko and Lotto plus games. Srečka lottery ticket has the longest tradition among Loterija Slovenije games, as it has been available since 1971.