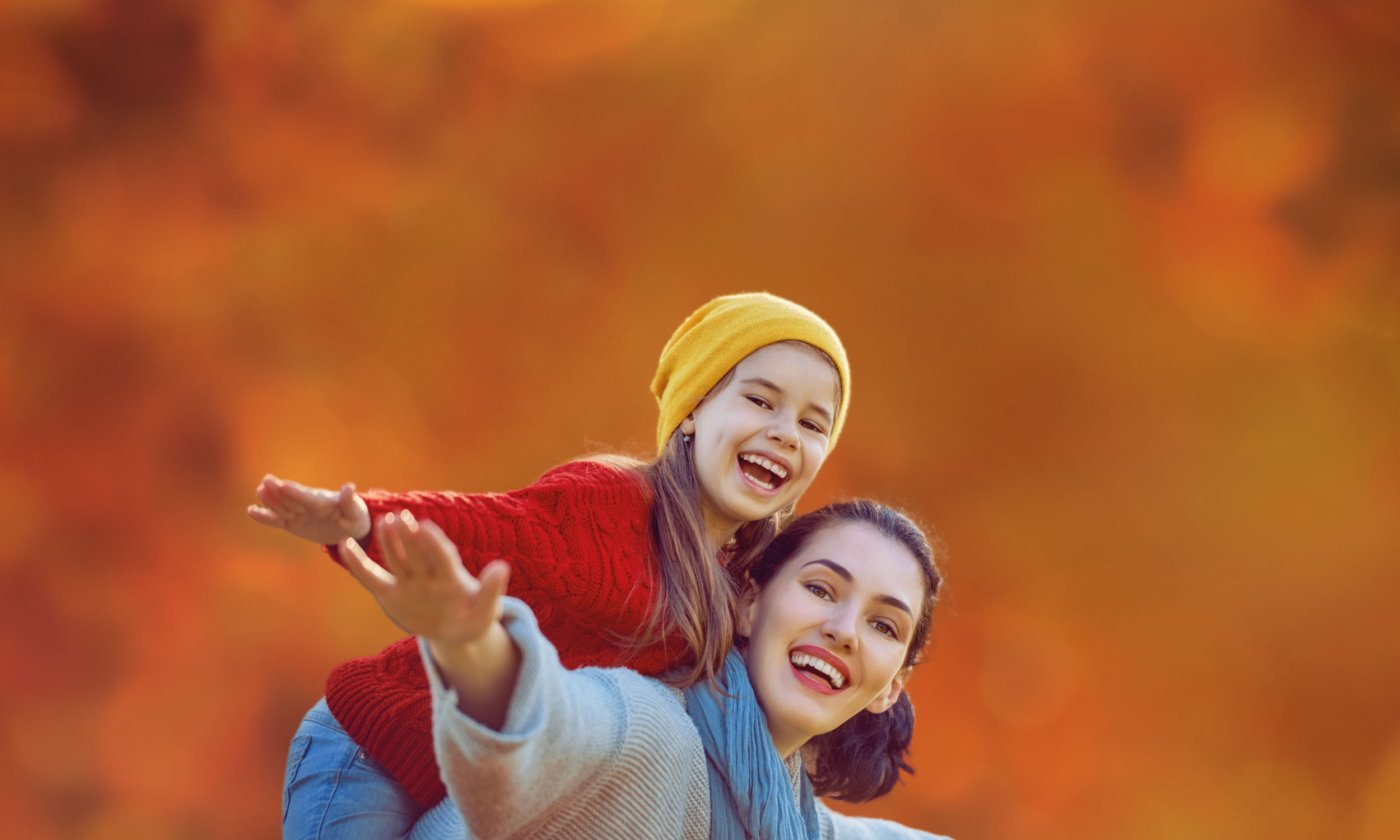 Ready for a SUPER autumn?
FIND EVERYTHING YOU NEED FOR A PERFECT AUTUMN AT YOUR SUPERNOVA.
Warm clothes, scarf, mittens, and hot chocolate.
Let the fall season shine bright in all aspects with the amazing offer at Supernova.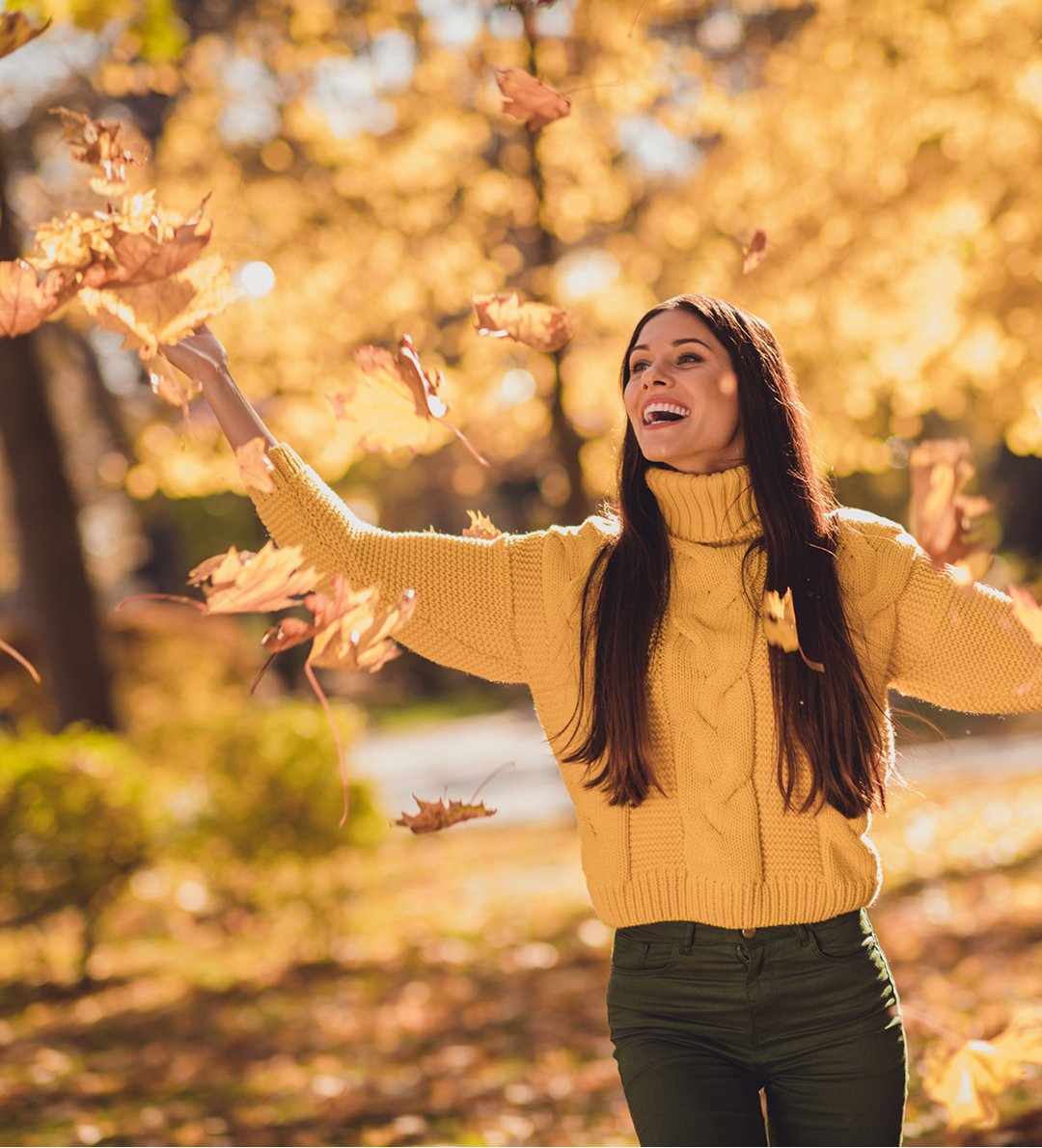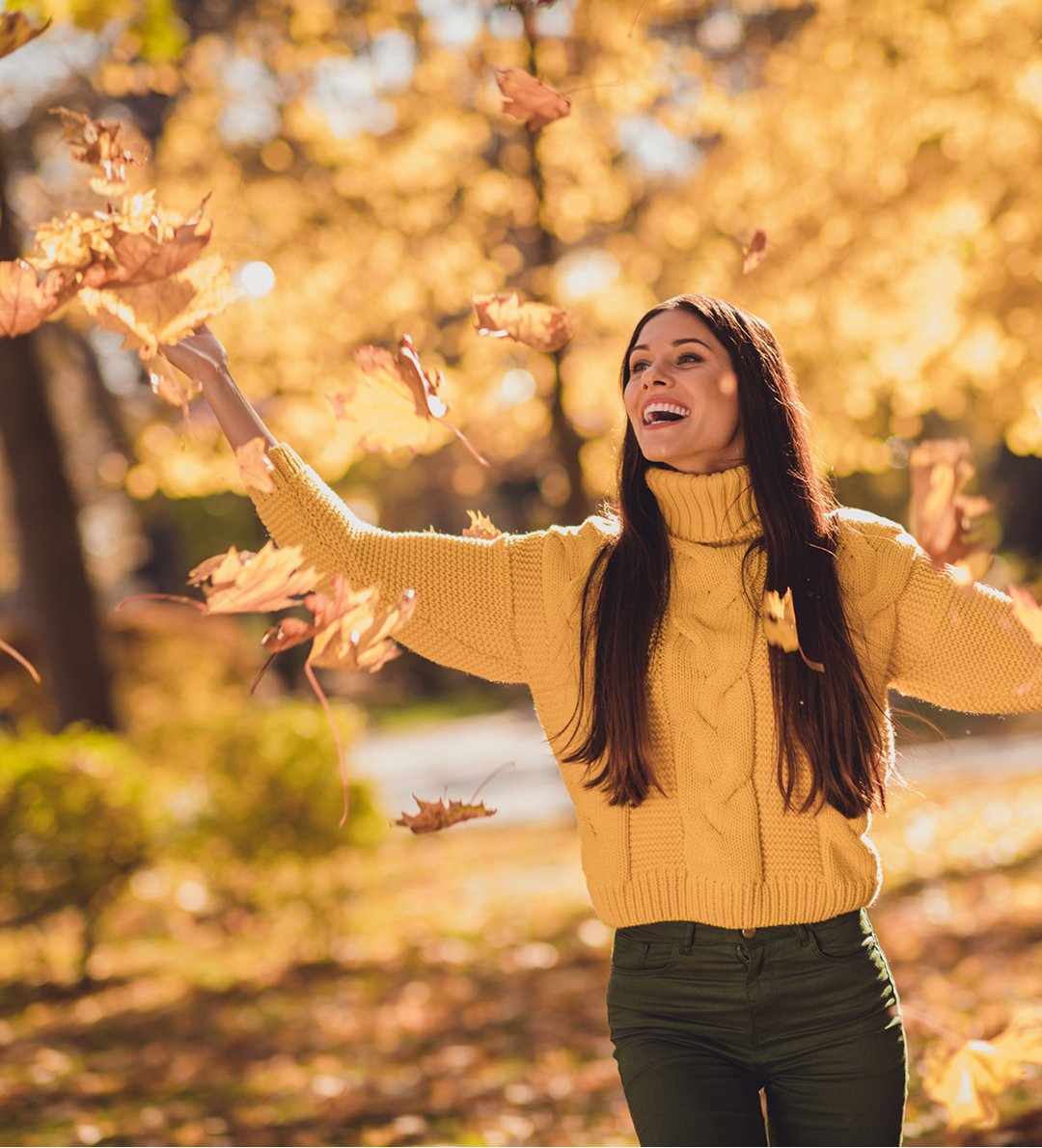 Sweater weather is finally here
When autumnal leaves crackles under your feet it is time for a fashion makeover. Inspiring autumnal notes have taken over new fall and winter 2022 fashion collections. Stores at Supernova are already fully stocked with playful knitwear, trendy jackets, coats, jumpers, and more soft cosy fashion to keep you warm during cold days.
Will you walk into first autumn days in new academia fashion with a bomber jacket or plaid skirt reminiscent of varsity preppy style? Or are you more prone to the classics in velvety warm tones of red, orange, yellow and copper brown? The way to a perfect fall style always starts at Supernova.
Find new fashion collections and trendy accessories at best price and style your amazing autumn wardrobe for every occasion.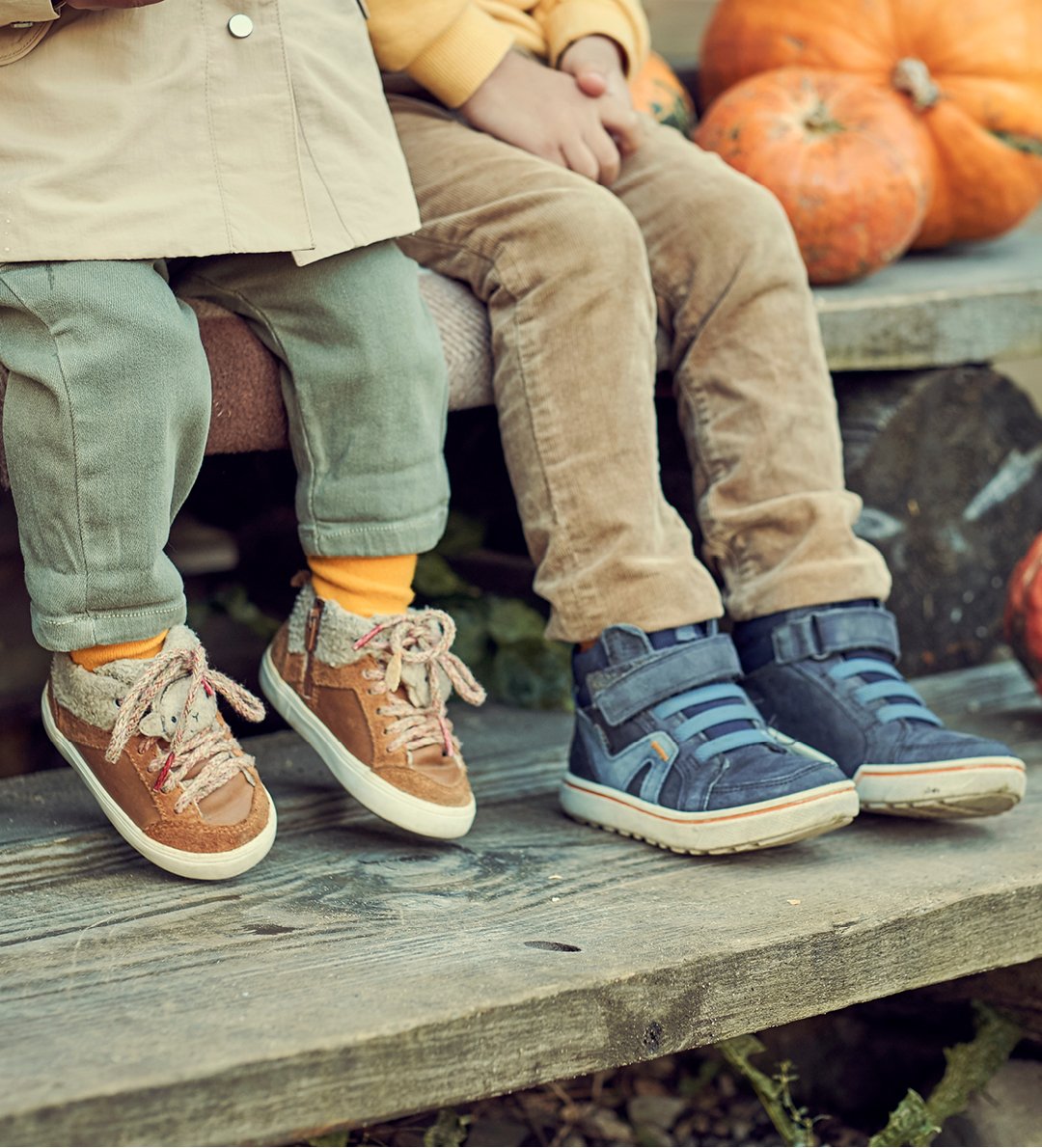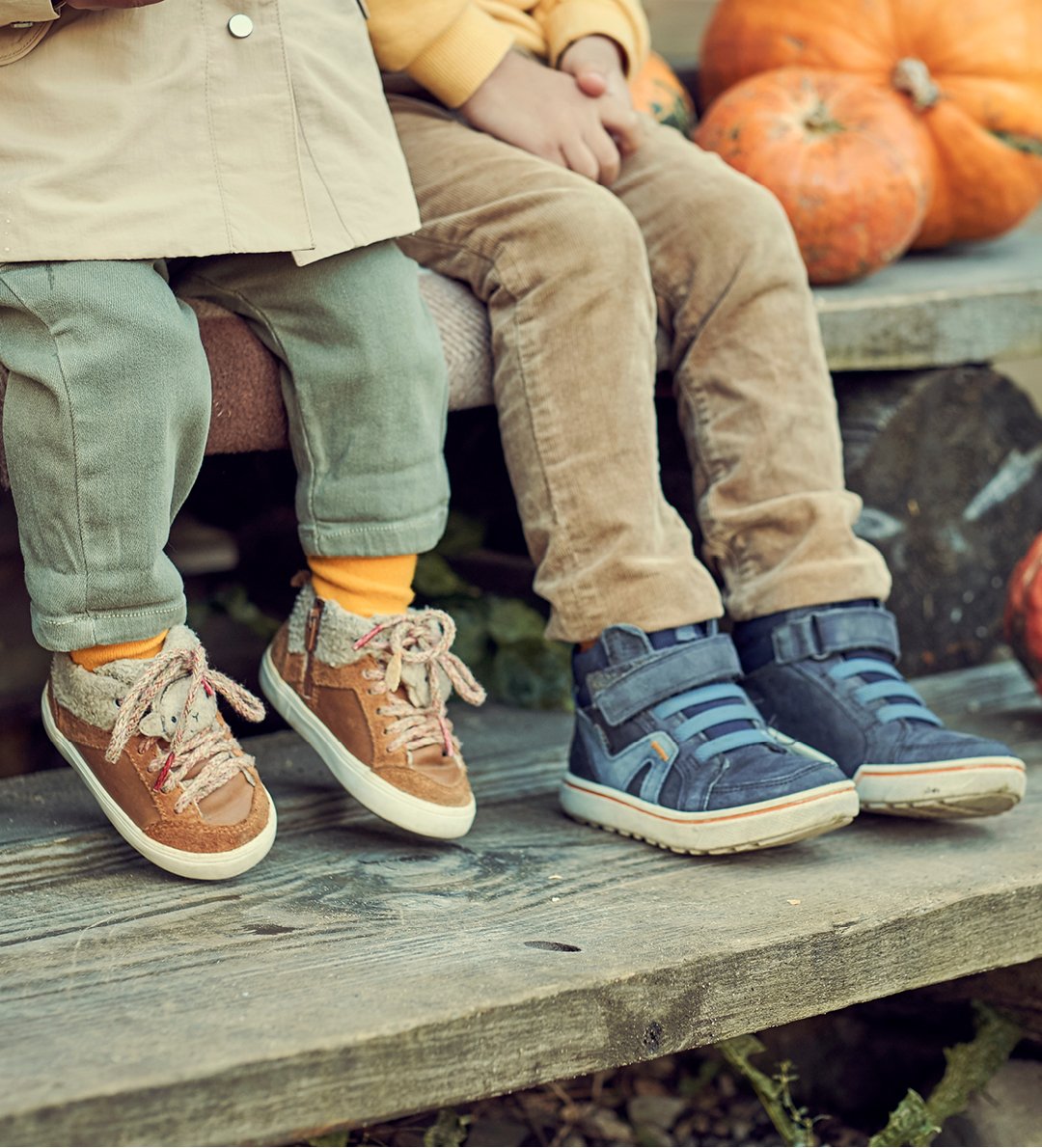 Shoes for every weather and every occasion
Footwear is an essential fashion statement for your perfect autumn look. Amazing new collections of sneakers, booties, high boots and warm shoes are here to spruce up your style. Choose high-quality shoes that fit your feet perfectly and do not let uncomfortable footwear ruin your day.
At Supernova we take special care of the youngest ones. Kids footwear must carefully cradle children's feet and offer efficient support during development. Find the best kids shoes, designed in collaboration with paediatricians, at Supernova kids stores and specialized footwear stores.
The latest autumn footwear trends and trendy sneakers are already available at you Supernova.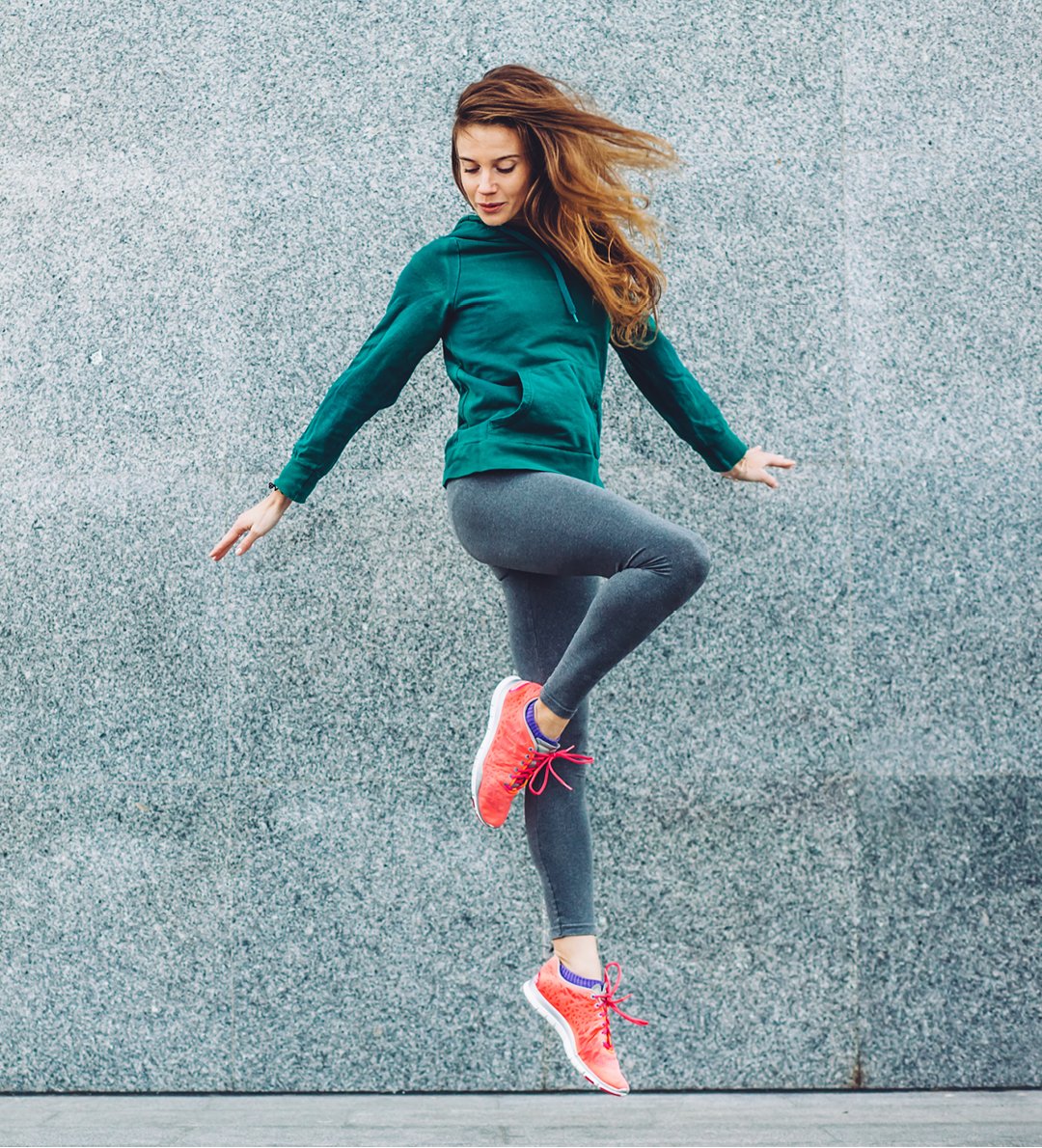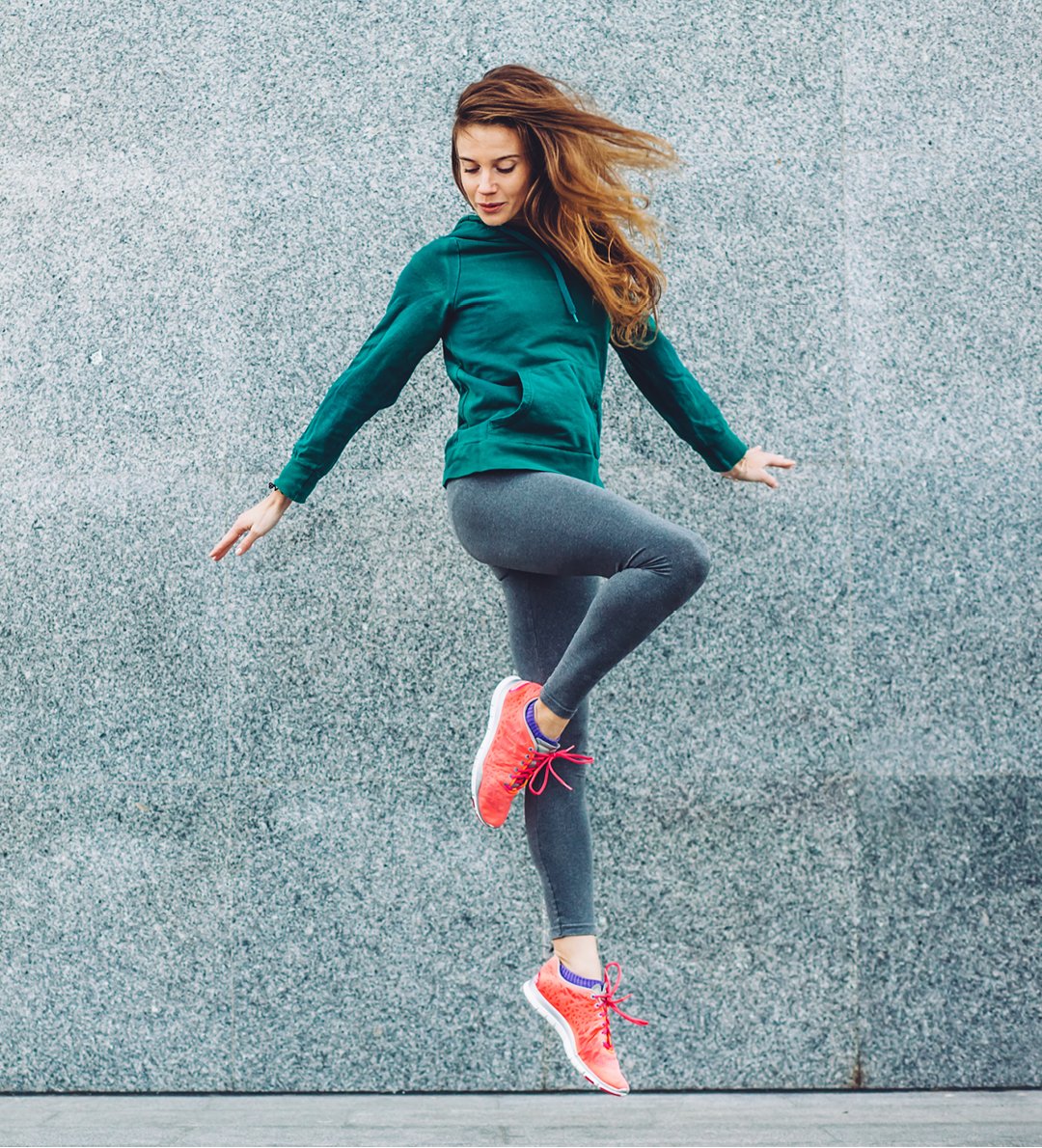 Ready, set, action!
Autumn calls for new healthy habits, so why not take a chance and try a new sport? Cycling, running, hiking in nature or aerobics at your favourite fitness centre. It does not matter what you choose, the important thing is not quitting until the end.
Need motivation? At Supernova you can find the latest collections of sports fashion, the best sports shoes and high-quality sport equipment. New autumn, new me – embrace a more active life.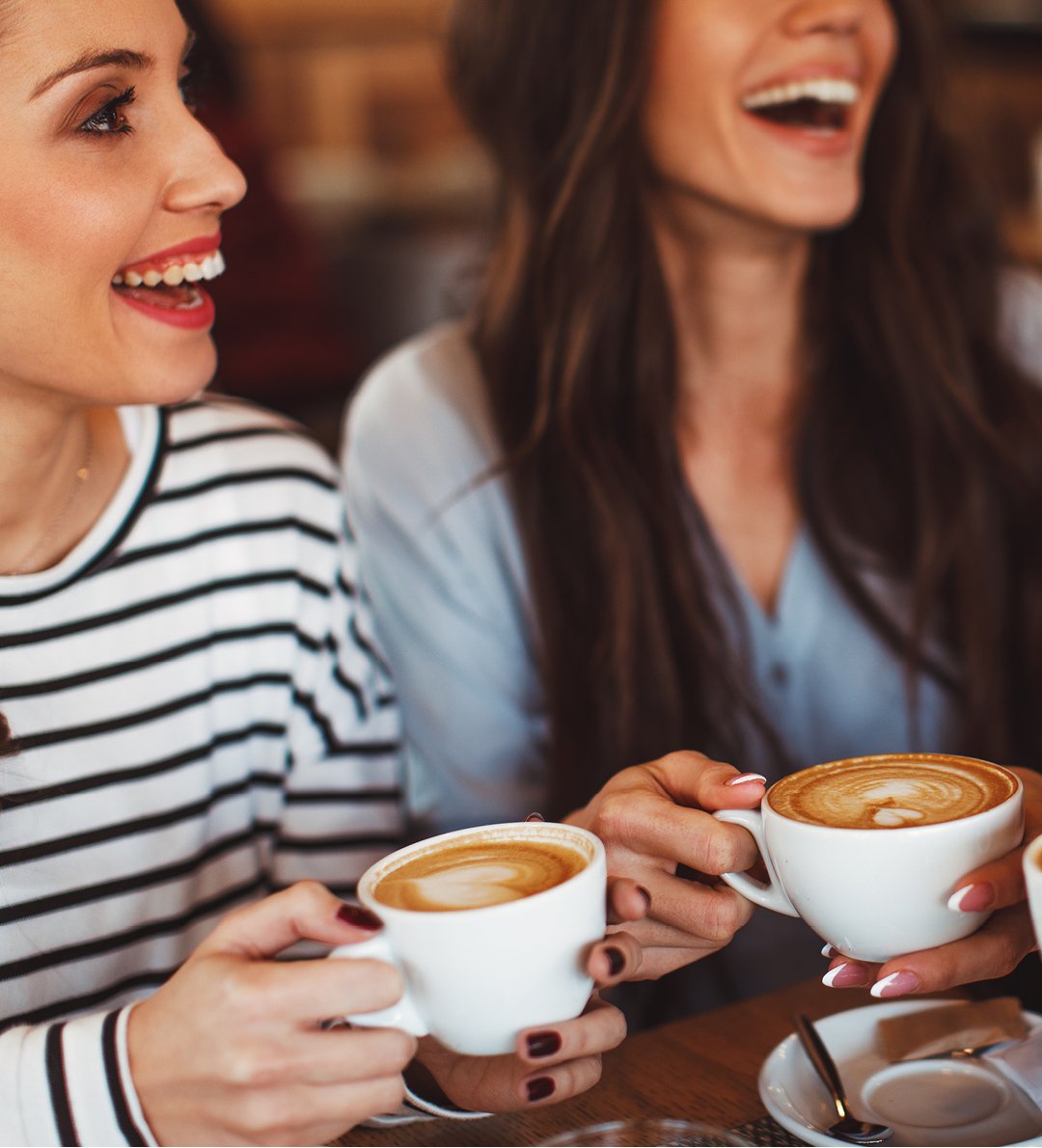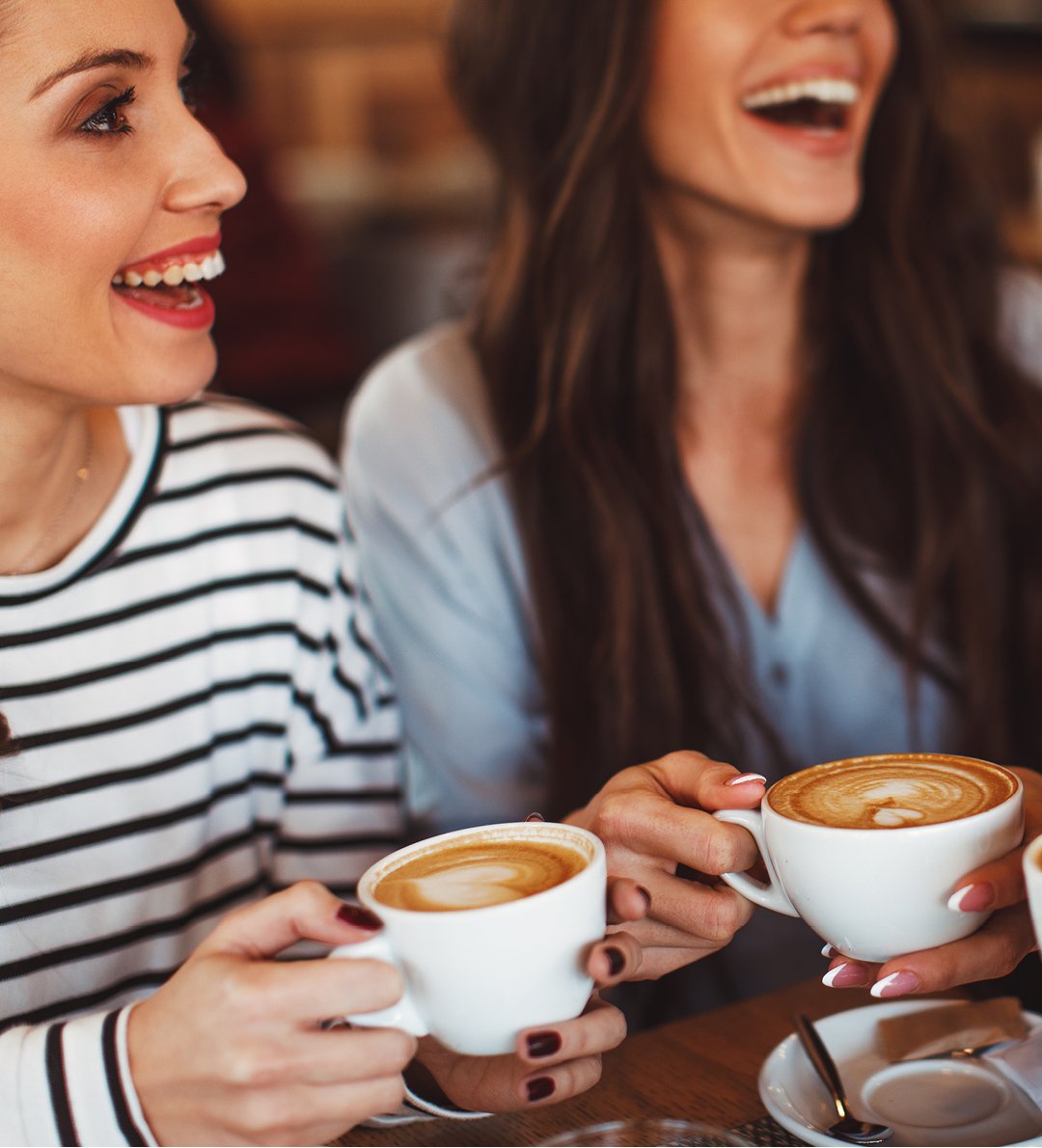 Spoil yourself from time to time
Get a new hairstyle, stylish autumnal nails or indulge in a heavenly hot chocolate with warm seasonal spices. It feels so good to be spoiled, so do it without regrets and enjoy life while taking care of yourself.
Discover many amazing services at your Supernova. Alone or in good company, soon you will realize that Supernova is much more than just shopping, it is a lifestyle.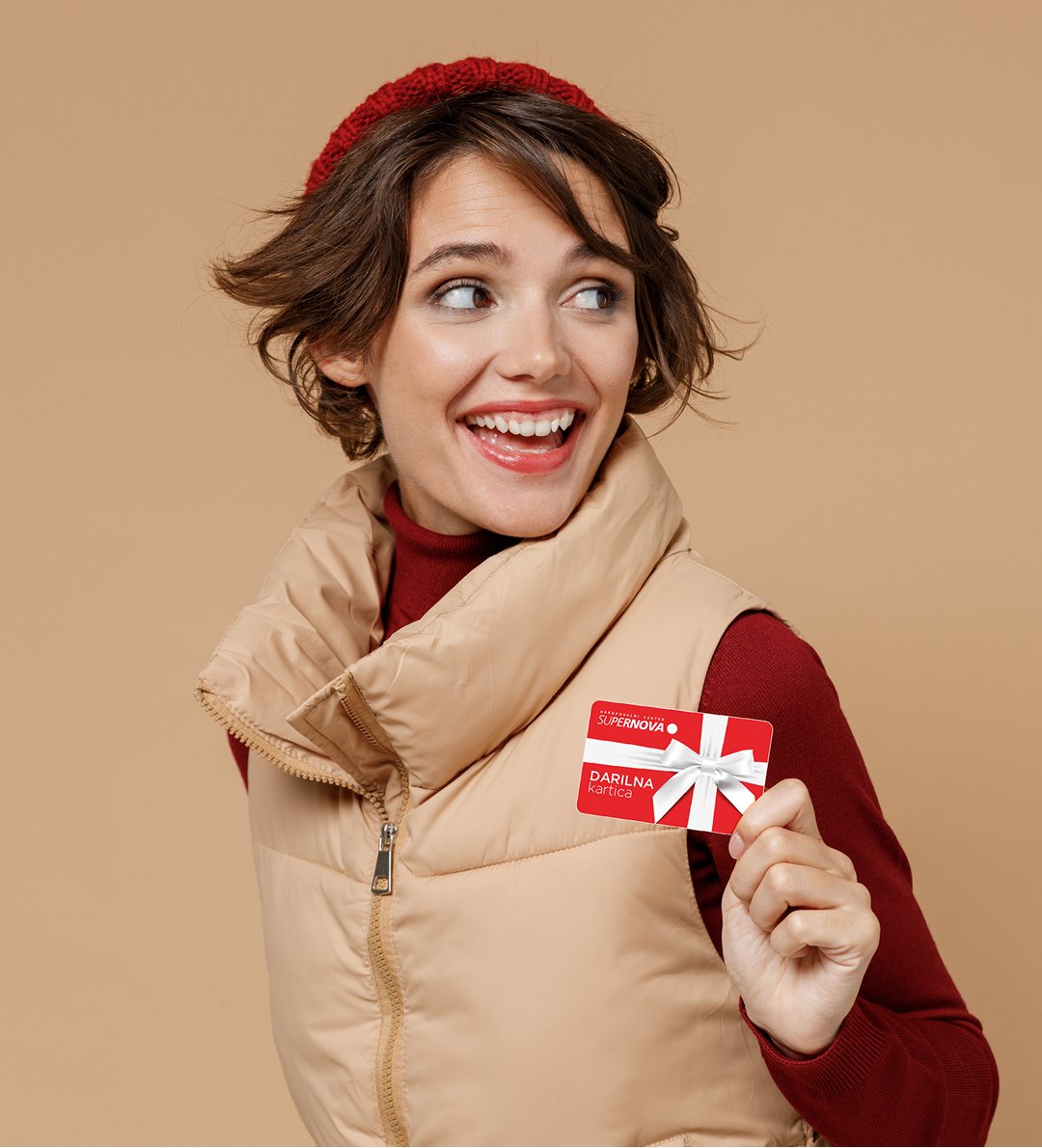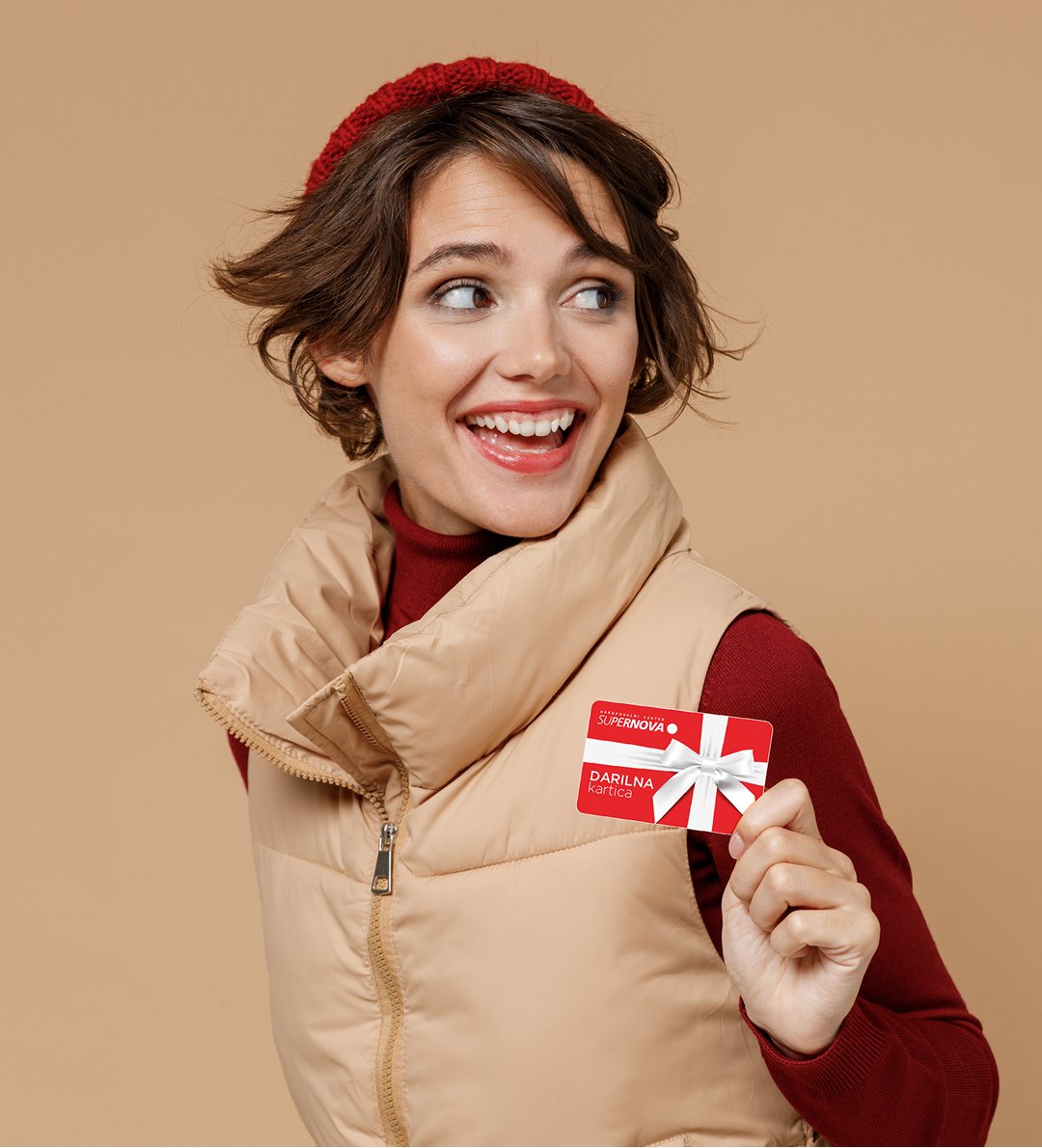 Sweet like autumn
Supernova Gift Card is a sweet gift for every occasion. It opens a whole new world of shopping as it can be used in 18 Supernova shopping centres across Slovenia, but it gives more than that. You can use the Supernova Gift Card also in selected bars and restaurants, for many services and fun.
Mouth-watering cakes, drinks with friends or a gourmet meal? Supernova Gift Card creates wonderful experiences all the way.
Shopping and pampering go hand in hand. Make them special with an amazing gift.